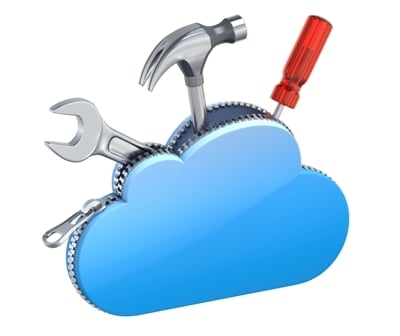 Today's telecom professionals find themselves in the center of a perfect storm. On one hand, the technology is becoming even more complex and requires higher skills and deeper product knowledge. On the other hand, we are overloaded and have little time to improve our skills.
This is one reason we offer tools to assist engineers with their daily work. Generic software tools, such as project management or CAD software, can be versatile and often are extremely useful for some roles (in fact, CommScope provides a comprehensive Visio Library for network designers).
However, I don't mean generic software tools, as in lacking in purpose. I mean tools developed with a specific target in mind. These tools assist engineers and customers to pick the perfect component or calculate sophisticated electrical/optical parameters more quickly. CommScope is not alone in this endeavor.
That's why I dared to define it as a trend. Recently, vendors have launched an assortment of online tools such as:
Bill of Materials
Calculators
Customizable Documents
Product Configurations
Ebooks
Apps
This is not a movement restricted to vendors. I have seen resourceful and ingenious tools developed by partners, installers and distributors, with a thorough understanding of the product portfolios. This is a win-win situation. If customers can answer some frequently asked questions on their own, then they can access most of the information on a 24/7 basis. The result is released projects are more accurate and precise.
Ideally, all tools should be user-friendly and with an acceptable learning curve; however, tools focused on a narrow, highly-technical topic require other skills to be used effectively.
With CommScope tools, we aim to take our engineers' knowledge to the masses. Nobody believes that tools are a magic wand that will solve all problems. Since time is money, you'd save a lot of money by using the right tools. In a future blog post, I will cover which requirements the technical tools need to meet, the benefits and how to put together development teams to create good, useful tools.
In the meantime, what's in your tool wish list?