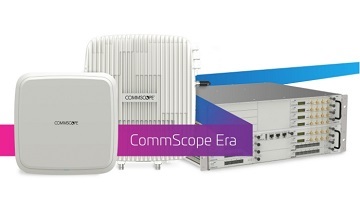 5G has consumed the majority of our industry's buzz for the last two years at least, and this shows no sign of abating. But LTE continues to account for the lion's share of mobile operator build-outs. The GSMA predicts that even by 2025, 53% of mobile connections globally will be LTE compared to just 14% for 5G. As an infrastructure supplier to operators around the world, our experience is consistent with this view. This is particularly true for in-building wireless, since operators tend to focus first on outdoor macro environments for new generations of mobile technology.
CLICK TO TWEET: Josh Adelson explains how CommScope is focused on evolving LTE systems that can be leveraged for 5G in future.
But far from being a distraction, smart LTE deployments can be enablers of future 5G deployments. This is true in a very literal sense, since non-standalone (NSA) 5G New Radio relies on an LTE anchor. It's also the case more broadly speaking in that the in-building systems and outdoor densification that are being driven by LTE capacity needs today can form the foundations for tomorrow's 5G infrastructure.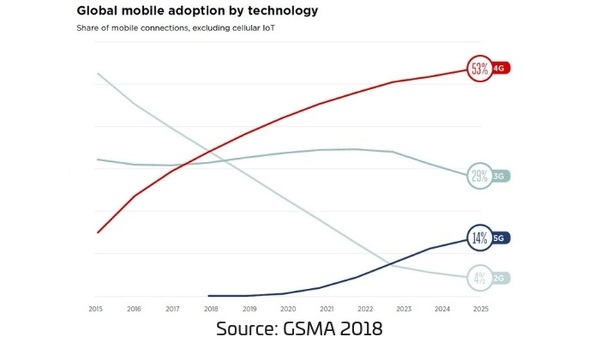 CommScope has anticipated this network migration, and we're focused on evolving LTE systems that can be leveraged for 5G in future. For example, OneCell C-RAN small cells create a user-centric network that will be necessary to deliver a true 5G experience, and they use an Ethernet fronthaul infrastructure for widespread enterprise deployability. Our recently-announced OneCell RP5000 Series Radio Points feature programmable radios that can field-upgraded from LTE to 5G NR via software. Our latest video shows how OneCell's C-RAN architecture and RP5000 programmable radio points are designed for this LTE-to-5G migration.
For additional perspective on in-building wireless challenges and solutions in general, see Chapter 13 "Extending the network indoors: DAS, C-RAN antenna systems, and small cell solutions" of our newly updated eBook Understanding the RF Path.
What is your strategy and timing for migrating to 5G? We'd love to hear more voices on the subject.