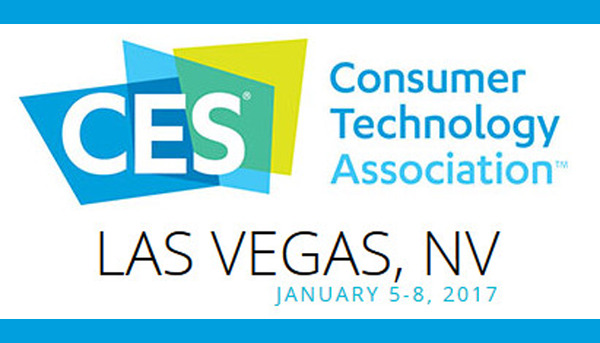 CES is our annual showcase for ARRIS's vision of tomorrow's consumer entertainment and communications experiences. It brings 170,000 of the most important industry executives, media and influencers to Las Vegas for meetings and demonstrations of the future. And that makes it a very important event for setting the stage for the rest of the year.
This year, we're addressing security for all devices connected to the network including IOT, seamless services at the intersection of a new convergence of IoT devices inside and outside the home and more. Our demonstrations focus on the experiences that have come to exemplify those trends, including The Connected Home, Consumer Experience Management, IP Video Experiences, and HEVC Video Delivery. These experiences bring the spotlight to our solutions for 4K and IP video delivery, as well as managed platforms for user experience and the connected home.
Get ready for an exciting CES, and follow us on Twitter for the latest from the show!