The ARRIS Racing season in México starts this Friday in Monterrey. We have two fantastic drivers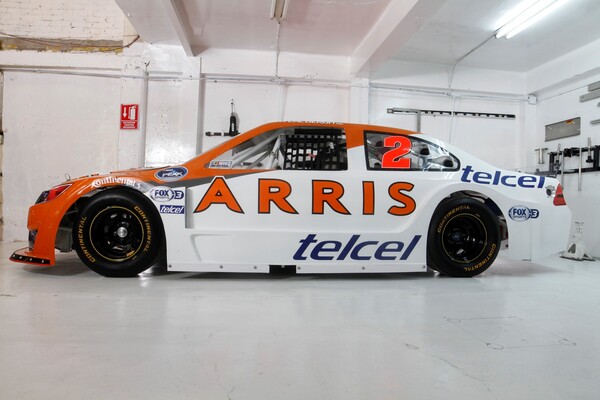 competing in the NASCAR Peak México Series, combining the former Super Copa Telcel and NASCAR México circuits. We renewed our sponsorship with ARRIS Racing veteran Abraham Calderón, who won the Freightliner Truck Series in México last season. And we recently announced Fabián Welter Ruiz as the newest addition to our team, joining ARRIS Racing as the number one driver in the Telmex® Driver Development Program.
Both Fabián and Abraham will be holding full race schedules in this season's NASCAR Peak México Series, which features 12 races across Mexico, from 24 March to 12 November.
Join us in Monterrey this weekend or follow us on Twitter (@ARRIS) for updates.