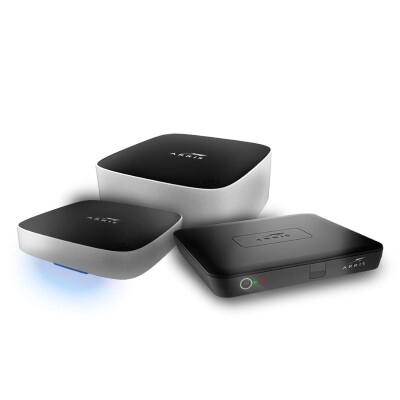 SK Broadband recently selected ARRIS to deliver a new line of Android™ 4K set-tops to its subscribers in Korea.
Our Android set-tops will offer a rich array of content options to SK Broadband subscribers—combining linear, on-demand and over-the-top (OTT) video into a single, integrated experience. The platform will provide access to popular Android features and applications like YouTube™, Chromecast and the Google Play Store.
SK Broadband selected ARRIS for our expertise in Android, proven leadership in global deployments and integration capabilities, and a stable supply chain. We're looking forward to launching these set-tops in January 2019 and continuing our partnership to bring the latest set-top innovations to Korea.
"We're excited to launch our ground-breaking Android TV service alongside the SK Broadband app," said Sang Bum Lee, CTO, SK Broadband. "Our partnership with ARRIS has been instrumental in making this dream come true. Together, we're transforming TV for millions of subscribers across Korea."
This deployment expands on our existing network relationship with SK Broadband, which centers on our E6000® CER. These will be the first ARRIS set-tops to reach the Korean market, and the deal marks the latest in a string of recent global wins for ARRIS as we continue our international growth.
To learn more about how ARRIS is leading a new era in connected home technology around the world, come visit our booths at SCTE in Atlanta (#2507) and Broadband World Forum in Berlin (#D114, Hall22B), from October 23-25.