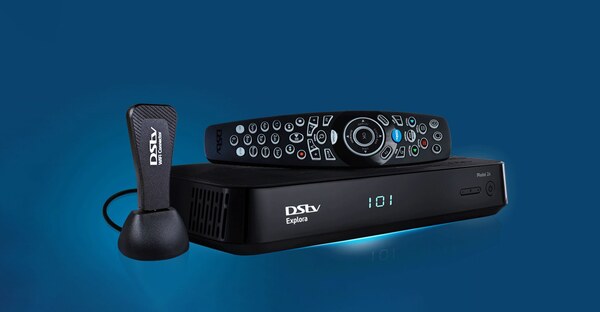 State-of-the-art DStv Explora decoders, manufactured by ARRIS, are rolling off the line at the new Yekani manufacturing facility in East London, South Africa.
ARRIS and Yekani have a decades-long relationship providing technology for the African region.
In June, Yekani celebrated the opening of its new facility, which is a marvel of manufacturing ingenuity that has Yekani setting its sights on transforming the face of technology production on the continent.
As Yekani's largest customer, ARRIS has played a key role in supporting the manufacturer's growth and expansion into its new facility. We've worked to build the DStv Explora to power a new generation of TV services across MultiChoice's African footprint. And now, for the first time, MultiChoice will use Yekani's new facility to manufacture every element of its DStv Explora for the South African market and for exports to the Southern African Development Community.
Yekani's facility embraces the government's Black Industrialist Programme and is fully compliant with Black Economic Empowerment (BBBEE) legislation. It's also part of a new government-funded Industrial Development Zone designed to promote technological innovation and stimulate the South African economy.
And it's working. Our partnership is bringing new jobs, technology, expertise, and leadership to the local community. The facility is the pride of the region—a completely black-owned business that is the second largest employer in East London.
For ARRIS, Yekani and MultiChoice, the new facility represents a joint vision for the sustainable local production of high-quality decoders and ushers in a new era of manufacturing in Africa that will see it transition from a net importer of technology to a net exporter. The digital era starts with the world-class technology and manufacturing developed in East London.