Several weeks back, I had the opportunity to represent Ruckus on a panel at the
A.T. Kearney Future of Stores Summit
in San Francisco. Co-panelists included senior executives from Walmart and newly established retailer,
Batch
. Over 120 retailers, industry professionals and technology companies attended this event to learn about the future of the retail market.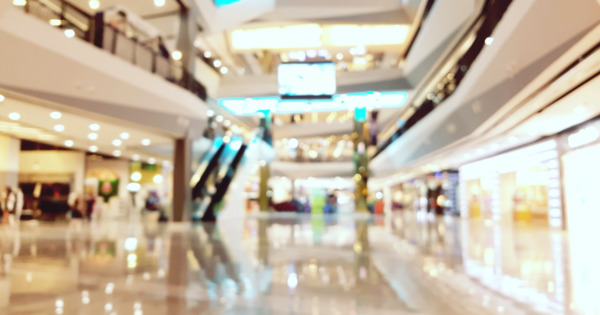 The topic for this particular panel was "How will brick-and-mortar stores contribute to the shopper experience in the future?". Although many people think brick-and-mortar stores are going away because of the convenience of ecommerce, this theory ignores the power of the in-store shopper experience. Additionally, data can help drive a better in-store experience for customers. As history once wrote, the Great Silk Road was an ancient network of trade routes that connected the 
East
 and 
West
. It was central to cultural interaction and commerce between the regions for many centuries.  Although we consider data back in ancient times fairly basic, it was critical to global trade.  Today's modern day "Silk Roads" are comprised of a plethora of customer specific data sets running across digital networks.  These networks enhance the retail experience for shoppers by seamlessly merging their online and in-store experiences.  The lines continue to blur and eventually will be known as unified commerce, much like we evolved 20 years ago from labeling old vs. new economy companies to today's unified technology-driven companies.
The future of retail
The retail experience is undergoing a digital transformation to support the needs of today's shoppers.  Today's shoppers have much less patience, prefer to use their mobile devices and are flush with information and social media collateral.  The common element that drives all these experiences is data, instant access to that data and robust algorithms that drive experiences and decisions.  Data is king/queen in today's shopping experience and wired and wireless networks must be able to support the transport of this data in a highly seamless, cost-effective way for retailers to remain competitive. Ruckus' strong track record of delivering fast and reliable wireless and wired network connectivity in high-density environments has proven instrumental in providing the necessary infrastructure to support the needs of an evolving retail industry.  Data is the new gold, but without the connection and transport systems to move it in a timely manner, its power is lost.  Click
here
to learn more about how Ruckus can help you harness the power of your shopper's data.