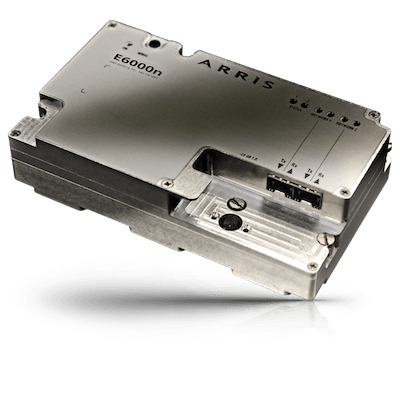 Denmark's Stofa is one of the world's premier service providers using Distributed Access Architecture (DAA) and DOCSIS 3.1 to deliver Gigabit broadband to its subscribers in the near future.
As part of its D3.1 deployment, Stofa has selected ARRIS vManager to speed up the rollout of its Remote PHY nodes.
vManager will provide Stofa with a number of key advantages at this crucial deployment phase. Principally, it lets Stofa automate the provisioning of new nodes throughout its network—securing, managing, and configuring the devices accurately and much faster—saving Stofa both time and money.
vManager also uses a software-defined network (SDN) and network function virtualization to manage its nationwide network more efficiently and reduce the chance of human error. vManager is designed towards CableLabs specifications and supports open standards SDN-based interfaces to give Stofa flexibility in selecting network component vendors going forward.
According to Steve McCaffery, our president of international sales: "Stofa has been receiving great feedback on its new D3.1 R-PHY deployment. Their subscribers are greatly enjoying the services that are now being delivered over a DAA architecture. vManager will soon enable Stofa to scale the deployment of R-PHY faster and more efficiently. It enables their customers to start enjoying Gigabit broadband sooner."
To find out how ARRIS is helping service providers like Stofa accelerate their next-generation network deployments, come visit us at IBC, Hall 1, Stand B19.