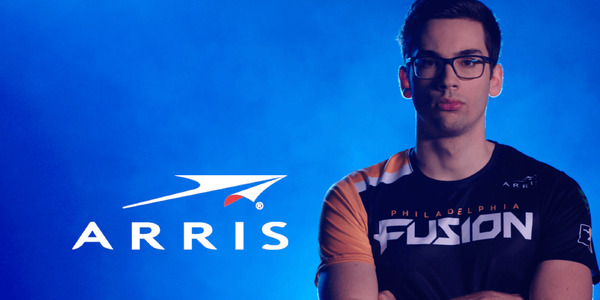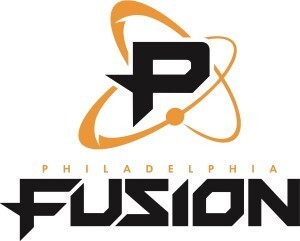 We believe in esports. Today, we're proud to announce ARRIS official sponsorship of the Philadelphia Fusion professional Overwatch League team.
Esports is one of the fastest growing sports in the world. It's demanding. It's global. And it's all about having the fastest connection and best technology. Just like ARRIS.
In many ways, this deal is the perfect match for us:
First, it makes ARRIS much more visible to a key demographic of tech-savvy millennials.
Second, it's the perfect showcase for our residential and enterprise technology in delivering ultra-fast and reliable connectivity.
Third, it's an exciting opportunity to expand our business with both consumers and enterprise venues, in much the same way that we've done in sports marketing with NASCAR®.
Fourth, it supports our great relationship with Comcast, the owner of Philadelphia Fusion.
New gaming arenas are state-of-the-art entertainment venues. Looking ahead, they won't just rely on cutting-edge technology to power live, esports competitions; they'll need a futureproof network to enable their thousands of spectators to interact with the experience over Wi-Fi®, VR, AR, and more.
That's where we come in. Our expertise in delivering advanced connectivity in demanding environments—like Sacramento's Golden 1 Center , NASCAR's Daytona International Speedway, and International Speedway's ISM Raceway—will help create these networks of the future in esports venues. And our work in redefining connectivity through developments like 10G broadband is setting the stage for the next era of esports.
Join us and the Philadelphia Fusion, as we kick off the Overwatch League's second season, on February 14 against the London Spitfire.