There's a lot of excitement on our federal team lately about the new Federal Specialization in Ruckus' Ready Partner Program. The Specialization program is a recognition of Ruckus' most important industry partnerships for improving wired and wireless services within select markets, now including federal.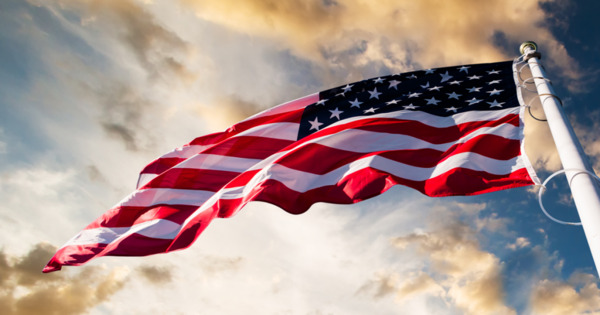 In the federal space, we are especially fortunate to have strong, mutually beneficial partnerships with organizations that leverage Ruckus' industry-leading solutions for network deployments. Federal contracting is complex, and it's not for everyone. Through our decades of service, we have learned who has the staying power and expertise for delivering Ruckus solutions to federal agencies for the long-term, as well as those who are simply dabbling in the space.
The Specialization Program formalizes our already-strong relationships. Many of these have grown organically over the years as we've honed our partnerships around common interests, complimentary expertise and resources, the use of the same governmentwide contracting vehicles, and dedication to the federal customer and mission. These are the founding principles for the new partnerships we look to forge through this program as well, focusing on organizations that meet the following criteria:
Prime holder on one or more Government Wide Acquisition Contract (GWAC) vehicles, such as the GSA Schedule, SEWP, ITES or NETSCENTS
Dedicated federal sales, marketing and technical personnel
Office located within 50 miles of Washington, DC
Campus edge networking experience
Trust and respect are the backbone of these partnerships, just as with the federal customers we serve. The program rewards our partners with exclusive access to FIPS/TAA and E2 SKUs – ensuring a secure supply chain – exclusive partner events, training, and joint business planning and review sessions. The certifications are especially important as federal agencies work to defend their supply chains against cyberattacks, a threat that grows exponentially when dealing with uncertified products.
At Ruckus, we pride ourselves on our commitments not only to our customers, but also to our partners as we define ourselves as a partner-driven organization. These relationships are important as, together, we bring collaborative solutions from industry experts to the federal government, something they are unable to effectively get separately.
In addition to the Federal Specialization, the Ruckus Ready Partner Program has added Specializations in Support, Managed Service Provider, and CBRS services. We look forward to expanding our great network of partners in federal solutions, working with new and established companies to help the government deliver on its mission.
For additional details on our Ready Partner program, read our recent press release or visit our partner portal.
---
Continue reading:
Ruckus Networks Adds to our FIPS 140-2 Certification List for Use in Government Environments