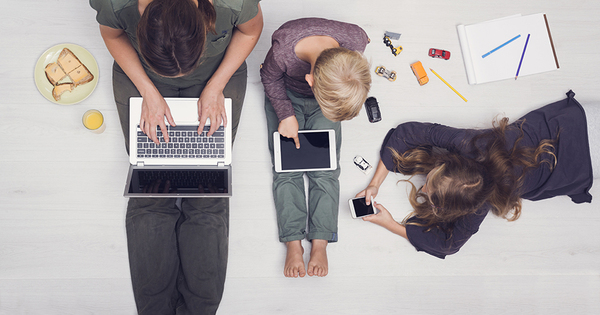 With more people working and learning from home, the quality of broadband connectivity has never been more important. Today, focus and investment is shifting from speed to the home to improving connectivity and WI-FI throughout the home.
We expect to see an increase in video calling, video streaming (i.e., OTT), and online gaming. Because of this, service providers must create a robust, simple, and streamlined user experience addressing the increasing complexity of the home ecosystem.
As complexity increases, so will subscriber frustrations. Service aggregation and simplicity will be paramount to improving user experience and service providers will need to adopt and deploy new technologies (i.e., XGS-PON, Wi-Fi 6E and Wi-Fi 7) to improve overall performance and satisfaction. However, consumer adoption of new services in the home will also require a strong focus on self-help, aggregation and orchestration of devices and solutions.
CLICK TO TWEET: CommScope's Joe Chow explains how home networks can improve a subscriber's in-home broadband experience.
During the 2021 FTTH Virtual Conference, I was asked to join the in-home Broadband Excellence panel session. During this session, the panel were asked the following questions:
Why is In-home Broadband connectivity at the forefront of communication service providers' (CSP) strategy?
What are the challenges and opportunities they face, and why is this a crucial phase for the CSPs and their partners following a FTTH roll out?
If you didn't get a chance to participate in the FTTH Virtual Conference and want to see what we had to say, then I encourage you to watch the video included in this blog.