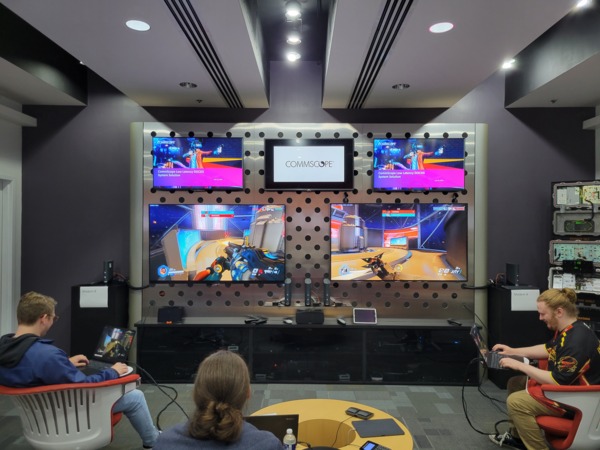 Recently, an MSO engineer referencing sub-10ms (as low as 7ms) latency values between his DOCSIS network's CPE and CCAP questioned the need for Low Latency DOCSIS (LLD). He also questioned the focus on LLD when gamers need a solution that reduces jitter.
In order to answer these good and valid questions, it is important to first shed light on network latency and jitter. Network latency (lag) and jitter (variations in latency) can vary significantly depending on many factors. The key parameters here are network congestion and the amount of traffic generated by the gaming home.
During busy hours, congestion leads to longer queues, which results in higher latency and jitter. While, on average, network latency and jitter may look fine, a deeper look can show otherwise…
CLICK TO TWEET: CommScope's Ayham Al-Banna explains that with low latency DOCSIS a gamer will be able to enjoy latency values of sub-10ms with jitter values around 1ms during busy hour.
Network statistics reported by MSOs are often averaged measurements that do not offer the resolution to show actual spikes in latency and jitter. The averaging process obfuscates the latency and jitter incidents that occur due to home and network congestion in busy hours.
While network latency and jitter can be very low for a quiet home outside of busy hours, network mean latencies can be as high as 10s of milliseconds—with spikes as high as 100s of milliseconds—depending on the home and network loading conditions. Similarly, jitter can be as high as 10-20ms. These network latency and jitter values can frustrate users in delay-sensitive applications, causing gaming lag, video buffering, and AR/VR experiences that are inconsistent and far from realistic.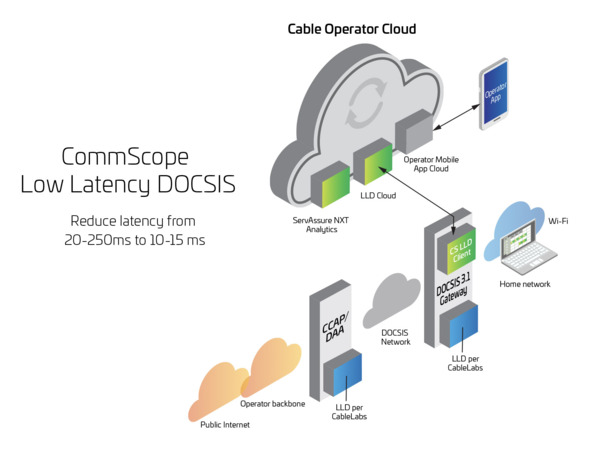 LLD resolves this by grouping latency-sensitive traffic into its own flow. With LLD, a gamer will be able to enjoy latency values of sub-10ms with jitter values around 1ms during peak times.
CommScope already offers an end-to-end LLD solution that provides low-latency and low-jitter performance from the home to the internet, and back. The solution enables MSOs to create new revenue streams, enhance overall network quality and customer satisfaction, and reduce subscriber churn by offering services that their customers need.
To find out more about LLD, please visit our low latency DOCSIS solution page.