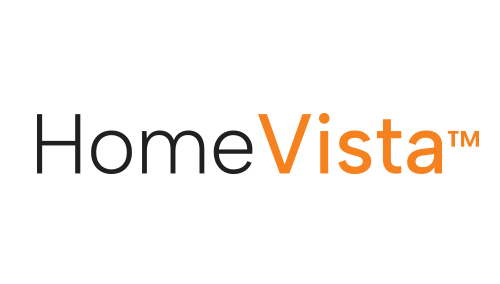 HomeVistaTM is a family of pre-integrated streamer solutions for service providers that deliver a modern user experience, advanced services with accelerated time-to-market and lower development costs. Solutions are based on industry standards and open-source software: Android TV and RDK, and are pre-integrated with popular streaming apps. Service providers can have their own TV app and branding with other defined optional customization. HomeVista supports remote management. Designed with sustainability in mind, they are low power, with no single-use-plastics packaging, and efficient transportation options.
Wi-Fi connected video devices for delivering aggregated streaming services
Streaming services such as Netflix®, YouTube®, Amazon Prime®, Disney+® have changed the video landscape. Streaming services are now part of the Service Providers content mix.
Streamers are small, cost-effective Wi-Fi-connected video devices (set-tops). These are optimized for service providers, allowing them to meet the viewing demands of today and tomorrow by delivering aggregated streaming content on the TV.
Streamers are:
Easy to set up: simply plug the streamer into the TV, connect it to Wi-Fi and start viewing. As the broadband and streamer device are from the same service provider, they can be preconfigured—no need to enter Wi-Fi passwords.
Fast and intuitive to navigate: no need to change inputs or switch apps on the TV. Finding content is easy, with search and recommendations across all content sources.
Easy to buy and upgrade: streamers can be sold online and shipped in the mail, potentially with a single bill (subject to relevant agreements and integration).
Using streamers, service providers can address broadband-only customers by offering an alternative to a retail device, with the service provider's brand on the TV user interface. This enables access to valuable consumer viewing data and provides a "shop window" that allows providers to market additional content or service package upgrades—such as live TV channels, movie and sports content—all from the same device.
CommScope offers a range of powerful, cost-effective 4K UltraHD streamers designed to meet all service provider requirements. Whatever your needs, we have you covered: Netflix, YouTube®, Amazon Prime, Disney+, and more (subject to agreement).
Choice of form factors: ultra-compact set-top designs or sticks/dongles, powered by USB from the TV.
Products that are ready for market to accelerate time to market, or customized solutions to meet specific operator requirements.
Options for:

Wi-Fi 6 connectivity
AV1 codec
Remote management
Multicast IP video

A wide choice in software to match your system strategy:


Android TV and RDK support
Choice in user interfaces from our many partners and CommScope Professional Services
Software customization, such as first-time installation and branding

Support environmental sustainability with low power consumption, use of recycled plastics, and removal of single-use plastics in the packaging.
CommScope is a leader in the streamer market, having shipped 6M+ devices to tier 1 service providers in North America and Europe, including Liberty Global UPC Poland's Mini TV Box. We have extensive experience in integrating streaming services, with multiple deployments to tier 1 service providers around the world, such as TDS, Freesat, Foxtel, Telia, etc.
Video
Connecting the Dots: Anthony Zuyderhoff, SVP Global Video Devices on Set-tops, Streamers, Aggregation, CPE trends
Watch