Network Analytics & Assurance
Network Analytics & Assurance
Cloud service for wired and wireless assurance that helps IT increase efficiency and improve user experience
Lacking the proper network analytics tools, IT teams struggle to keep up with user connectivity issues and meet their SLAs. RUCKUS® Analytics delivers powerful network analytics to help you get the most from your RUCKUS enterprise network.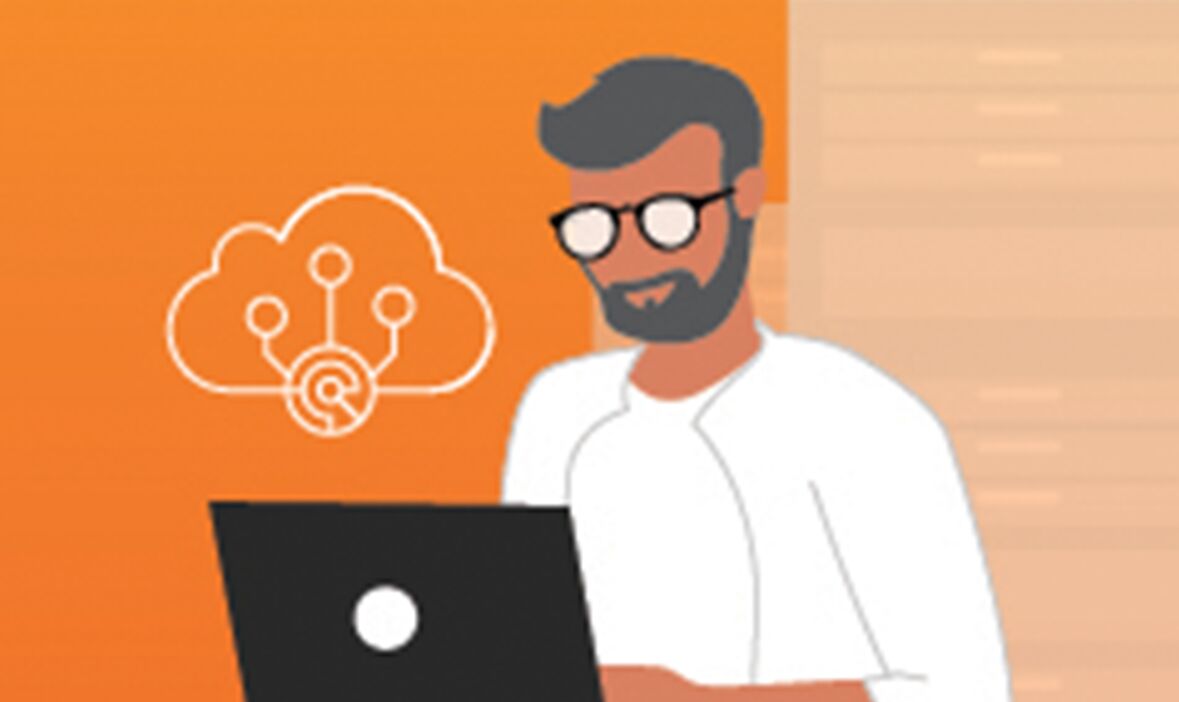 Know what issues to address first with automatic classification of service incidents
RUCKUS Analytics is a cloud service for network analytics and assurance. Powered by artificial intelligence and machine learning, it simplifies life for IT by automatically classifying service incidents by severity, tracing root causes and recommending steps for remediation.
Get fast answers on network operations with your own virtual network assistant
The Melissa virtual network assistant is an AI-powered tool for answering a wide variety of queries about network operations. It uses natural language processing to determine the meaning of inquiries and provides insightful responses.
Delve deep into your network data with the Data Explorer tool
The RUCKUS Analytics Data Explorer tool gives you maximum flexibility for ad hoc exploration of your entire warehouse of network data. Create a wide variety of data visualizations and build custom dashboards with a few clicks of a mouse.
What customers are saying about RUCKUS Analytics
ASM Global / City of Oklahoma City Chesapeake Energy Arena/Cox Convention Center
"RUCKUS Analytics has significantly improved our ability to monitor and maintain exceptional Wi-Fi service quality during events at both venues. The ability to customize our own dashboard and reporting has been invaluable for insight into network behavior. The troubleshooting capability lets us drill down to the client level, enabling us to quickly resolve service-affecting issues."
Chris Nelson, Manager Information Technology
Mandarin Oriental Hotel Group
"When we started using RUCKUS Analytics at one of our flagship hotels, we immediately discovered new, potentially service-affecting issues that made us rethink some of our design assumptions. Once we made network adjustments, we were able to instantly observe the impact of those changes, right from our desks. Before, we would have been walking the hallways, then going back to make adjustments, then walking the hallways again. This has helped us to improve our productivity tremendously."
Javier Garcia, Director of Global Infrastructure
Wifirst
"As a service provider with high skill in WLAN network, our success depends on meeting customer SLAs and efficiently managing to those SLAs. That means quickly addressing issues that arise in a network. Unfortunately, it's often difficult to pinpoint the exact cause. We were facing just such a scenario and during weeks of troubleshooting remotely and on-site, we struggled to find the root cause. Turning on RUCKUS Analytics leads us very quickly to a potential problem on another element in network infrastructure causing roaming issues. This new tool makes our support operations dramatically more efficient."
Emeric de Bernis, Engineering Manager
What managed service providers are saying about RUCKUS Analytics
Vector Tech Group on RUCKUS Analytics
"I use, and my team of engineers use, RUCKUS Analytics to tie into customer deployments…our mean time to resolution is a third of what it used to be."
Watch the videos on the right to learn more.
RUCKUS Analytics—Vector Tech Group
RUCKUS Analytics—Vector Tech Group (Part 2)
RUCKUS Analytics Product Walkthrough
This video provides a walkthrough of key features in RUCKUS Analytics, a cloud service for network analytics and assurance. It covers modules that include the top-level dashboard, network health monitoring, incident analytics, client troubleshooting and more.
RUCKUS Analytics Intro
This video provides an introduction to RUCKUS Analytics, a cloud service for network analytics and assurance for your RUCKUS network.
Network Computing─How incident analytics powered by ML and AI makes life easier for enterprise IT teams.
There are four elements of modern incident analytics: identifying service incidents, classifying them by severity, tracing root causes and recommending steps for remediation.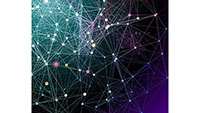 Request a Free Trial or Live Online Demo
See for yourself how RUCKUS Analytics delivers comprehensive network intelligence. Get a free trial or live online demo with a product expert (eligibility policies apply).
RUCKUS Analytics honored as a finalist for CRN Tech Innovators Award
Every year the CRN Tech Innovators Awards honor products and services that represent major advances in technology. The publication named RUCKUS Analytics as a 2020 finalist in the networking category.
RUCKUS Analytics Data Sheet
RUCKUS Analytics is a cloud service for network intelligence and service assurance. It provides comprehensive visibility into network operations and accelerates troubleshooting for RUCKUS enterprise networks.
Infographic: Five Things to Look for in a Network Assurance Tool
Assuring required service levels for complex networks means having the right analytics capabilities at your disposal. Here are five things to look for when considering a network analytics and assurance product as part of a broader wired and wireless network offering.
On-Demand Webinar: RUCKUS Analytics Product Overview
This on-demand webinar provides a product overview of RUCKUS Analytics, a cloud service for network analytics and assurance.
Watch
RUCKUS Analytics Video Demos
Select a video below to see how it works: