Broadband and Video Devices
Broadband and video device services
Services to unlock subscriber experience
Our industry-leading software engineers, solution architects, project managers and test and validation experts help customize your device portfolio to deliver a consistent, intuitive and optimized experience for your subscribers.
Whether integrating new broadband and video devices into your operations or leveraging existing ones to support current service offerings, we have the know-how, people, processes and facilities to advise, consult, develop, secure, customize and test CPE development and integration projects.
Turn to our team for:
Device integration and optimization
Services to add or augment functionality to your user's experience. We help you meet ever-evolving user experience demands—and retain subscribers—without scrapping your investment in existing customer devices by providing services for design and consulting, software development, test and validation, maintenance, support and program management.
In addition to custom development, CommScope has a suite of middleware systems with components that can be used in whole or in parts to accelerate development of video deployment solutions, including user interfaces, middleware for embedded devices, and headend metadata delivery systems. CommScope can leverage the technology and solutions developed from Tier 1 engagements with our software and integration expertise for reuse on other set-top platforms and video technologies.
Android TV and RDK services
We offer a full suite of services to help operators integrate and deploy set-tops for Android TV Operator Tier and RDK deployments. Tap our set-top expertise to evaluate Android TV versus RDK versus other platforms; explore the business impacts of adopting one or the other and the points of integration between each platform and the operator's environment.
CommScope Elements integration
CommScope Elements is a suite of middleware systems with components that can be used in whole or in parts to accelerate the development of video deployment solutions. Elements components include user interfaces, middleware for embedded devices, headend metadata delivery systems and various back-office and third-party integrations. Leverage the technology and solutions we developed through multiple engagements with Tier 1 service providers and more to transform your services.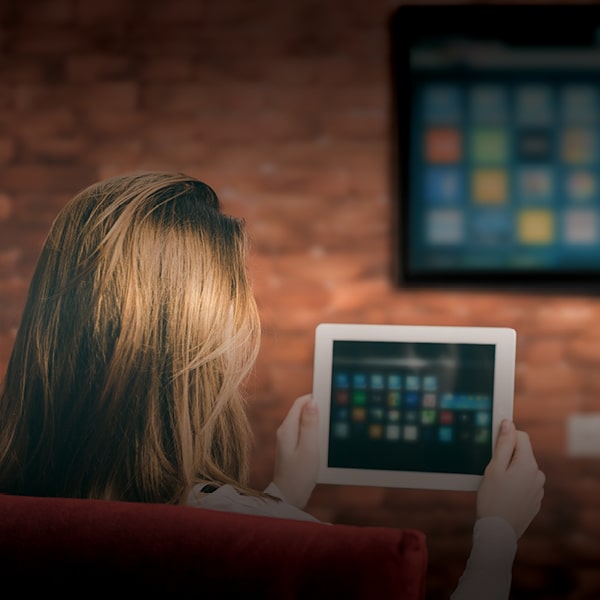 Customizing an Android TV solution
Case Study
Moving to an open-source platform presents challenges for operators. When a Tier 1 North American service provider decided to make the move to Android TV, CommScope Professional Services was there to help them define the gaps between the open-source solution and their current production deployment. Whether building out custom screens for the installation experience, developing service-level remote control and network setup applications, or customizing settings options, CommScope has supported it all: requirements generation, design, development, and validation. Supporting multiple versions of the Android TV OS, multiple versions of hardware, device management systems and customer back-end solutions, CommScope works alongside the provider to add features and functionality to deploy a best-in-class solution to millions of users.
Introduction to prpl Managed Services
Brochure
CommScope is supporting service providers who wish to enjoy the freedom of managing their own prplOS device software with prpl Managed Services.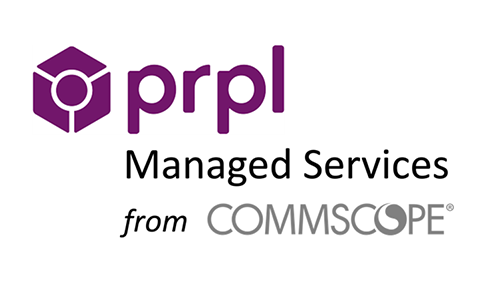 User Interface Customization
Case Study
This case study illustrates how CommScope helps operators leverage their investment in CPE by expanding set top box capabilities with custom software development.