Re-shaping wind load performance for base station antennas
Re-shaping wind load performance for base station antennas
CommScope 360° aerodynamic antennas
With tower space at a premium and some of the infrastructure reaching full capacity, the need for enhanced wind load performance antennas is growing more critically important.
CommScope's redesigned base station antennas are engineered to be even more aerodynamically efficient in reducing the total wind load imparted on a cellular tower or comparable mounting structure.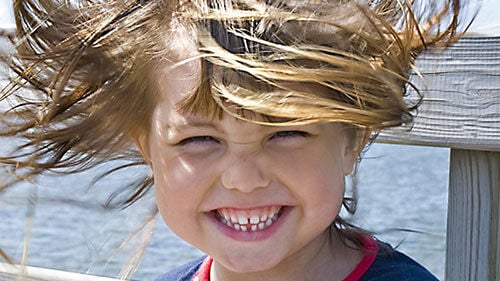 Download the white paper:
If you are interested in this white paper, you may also be interested in...