Fixed Wireless Access - Home Network Solutions
Connecting More People, Faster, to Better Broadband
5G Fixed Wireless Access (FWA) is a practical, economic solution for delivering competitive fixed broadband services to homes and businesses using the mobile network.
Wireless has successfully delivered Internet services to mainly rural areas for many years, but required external, technician-installed customer premises equipment (CPE) with line-of-sight to the cell-site. This made provisioning a new customer complex, expensive, and time-consuming. Today's non-line-of-sight FWA indoor gateways are designed for simple consumer purchase, installation, and operation – as easy as buying a mobile phone.
Leverage the FWA opportunity now with CommScope Home Networks' high-performance, indoor FWA gateways to unlock new revenue streams and deliver value-added services to more homes and businesses – accelerating the ROI of your 5G network.
Benefits highlights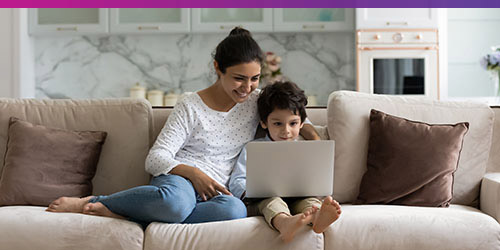 Fast, flexible, and lower-cost installation
CommScope's indoor FWA gateways deliver robust voice, video, data, and IoT services. With faster-than-ever self-installation and setup, and lower customer acquisition and connection costs, our FWA gateways help operators introduce competitive broadband services quickly to underserved markets, such as urban and suburban areas on legacy copper networks. Complimentary PoE-powered outdoor units are available for the unusual situation where indoor coverage is insufficient.
Utilize 5G FWA today to deliver fiber-like broadband speeds and performance consumers will love.
Enhanced Wi-Fi performance throughout the home
Our 5G FWA gateways deliver high-performance, low-latency broadband services to the end device. With integrated Wi-Fi 6 (W-Fi 7 is on the horizon), and supporting HomeAssure® and other Wi-Fi management platforms, customers can enjoy a superior Wi-Fi connection throughout the home – ensuring optimized, low-latency performance for all their connected devices. Wi-Fi 6 extenders with Wi-Fi EasyMesh™ expand coverage and improve performance in larger homes.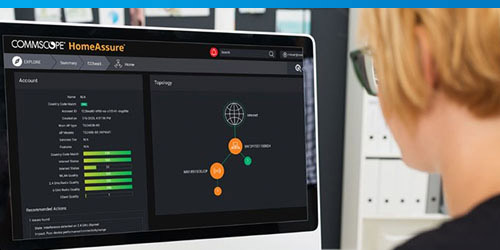 A platform for enhanced services
Our HomeVantage FWA solutions use open-source software to allow service providers to harness the innovation of industry-wide communities and ecosystems to efficiently deliver value-added services and applications and improve the customer experience.
CommScope Home Networks' HomeAssure enables the delivery of advanced services with high levels of proactive customer support, enhancing customer satisfaction and reducing costs – providing all the tools necessary to provision, manage, optimize, and support the home network, including Wi-Fi.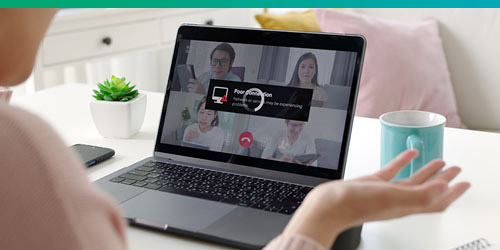 Enhancing the fixed-line network
FWA can be an attractive means to quickly and cost-effectively extend reach beyond the fixed network and accelerate the acquisition of new subscribers ahead of last-mile fiber deployment. Lower cost and rapid deployment of FWA can complement a fiber strategy, particularly when faced with competitive pressure to deploy broadband service quickly.
By pairing CommScope's FWA home gateways with ONT/ONU/modems, subscribers can be quickly connected while fiber is installed to the premises, reducing the risk of churn. They also provide a back-up for enhanced levels of availability; automatically switching to the mobile network should the fixed network fail.
Experts in Home Networking
CommScope Home Networks has shipped over 300 million broadband home devices. This deep experience, along with a focus on quality and low-TCO, a resilient supply chain, and proven support makes us a worldwide leader in home networking solutions.

Dedicated to Sustainability
CommScope is dedicated to science-based sustainability across its businesses. Addressing the whole product lifecycle, from product design and manufacturing to packaging, distribution, and end-of-life recycling, we partner with our customers to help them meet their corporate sustainability goals. Learn more.

Leading the Adoption of Global Gateway Standards
CommScope has a strong participation in industry bodies that are key to the introduction of new standards including the Broadband Forum, the IEEE, RDK, prpl, and the Wi-Fi Alliance.

Experts in 5G Networks
CommScope has decades of practical experience in supplying and deploying the infrastructure for mobile networks. Today we offer a range of integrated 5G Radio Access Network (RAN) solutions including macro cell products and small cell solutions for fast, cost-effective network densification; and the required fiber backhaul. Learn more.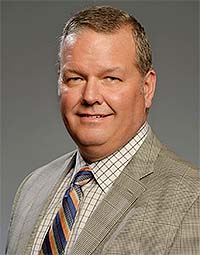 "It's our scale, proven capability, and culture of collaboration that makes us an ideal partner for service providers looking to deliver the next generation of services that will enrich consumers' digital lives." Ken Haase, Global VP of product management, CommScope Home Networks. "By broadening our portfolio to support open-source, our HomeVantage solutions enable service providers to consistently deliver new, developing consumer services to the home – no matter what the access technology may be."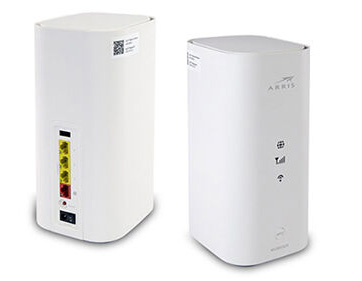 NVG653UX 5G FWA HOME GATEWAY WITH WI-FI 6
5G NR sub-6GHz offering speeds up to 4.67Gbps down and 1.25Gbps up
WAN Ethernet port to support fixed-line WAN to mobile fail-over
Option of 2.5Gbps LAN port Option of 2.5Gbps LAN port
Optional voice/telephony (VoIP) (NVG658UX)
Dual-band 4x4 Wi-Fi 6
A panel discussion webinar from Fierce 5G Blitz Week 2023
Video
This panel will review the current directions to consumer Fixed Wireless Access services as well as the increasing requirement on wired networks for 5G/LTE reliability backups. From LTE through mid-spectrum to millimeter wave where is the future of wireless based Home Networking going? And a lot more...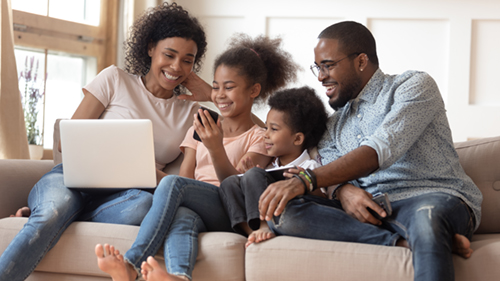 Fixed Wireless Access eBook
Home user bandwidth demands are increasing. With fast, reliable Fixed Wireless Access solutions, you can deliver high-speed, low-latency broadband that can effortlessly keep up with advancing applications, services, and features for today's consumers - all while reaching new subscribers and increasing ROI on your 5G investment.

Download
Latest News:

Solving Home Network Complexity
A secure, open-source portfolio of innovative solutions elevating the connected home experience