Put the weight of your future on Atlas – built to take it.
As mobile networks adapt their macro sites for 5G, they are quickly running out of room for more equipment—especially on sectorized monopoles. Site architects and structural engineers are under pressure to provide better performing solutions faster. CommScope's innovative Atlas Monopole Platform provides the simplified design, high-load performance and data analysis to grow with confidence. A high-capacity collar mount and high- strength structural tubing (HSS) simplify analysis, construction, and installation.
Not only is the CommScope monopole platform TIA-5053 compliant, we make it easy to test and verify it. And because the Atlas Monopole Platform is upgradeable, it helps keep your network future-ready.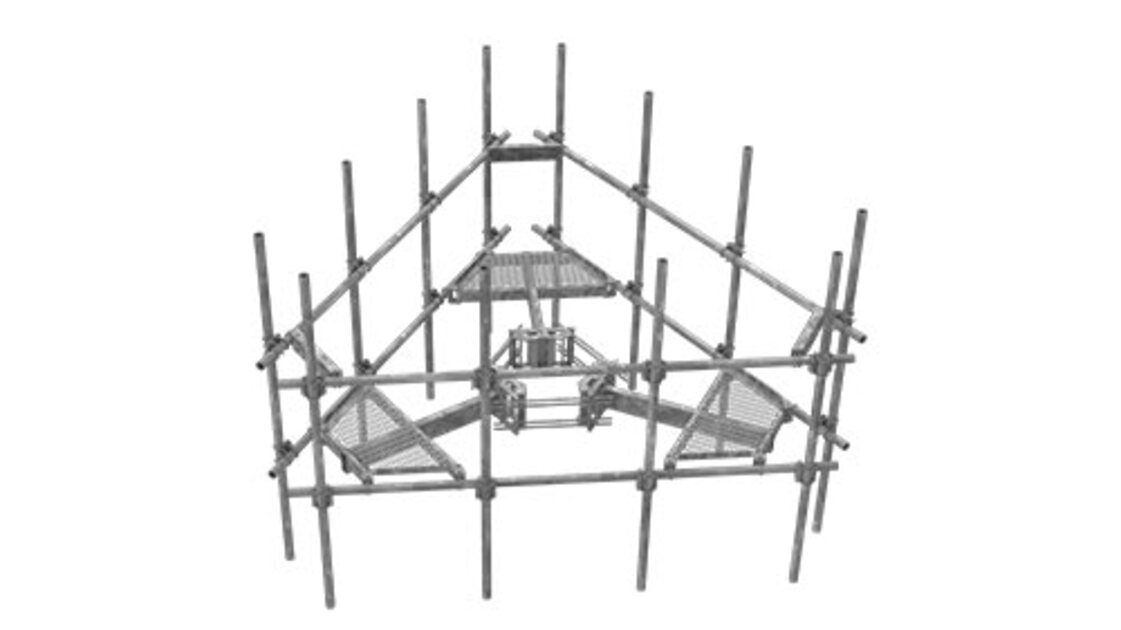 White Paper: Tower Mount Engineering
Flyer
Atlas Monopole Platform solution