Enriching digital life experiences
Throughout the evolution of TV and broadband, CommScope Home Networks has defined the technology that enables exceptional home networking experiences across the globe.
Our cutting-edge devices, software, and services enrich human interactions and enhance today's digital connections. Through our innovative solutions, built with and delivered by trusted service providers all over the world, we can create better, more sustainable ways for consumers to connect seamlessly and securely to what truly matters.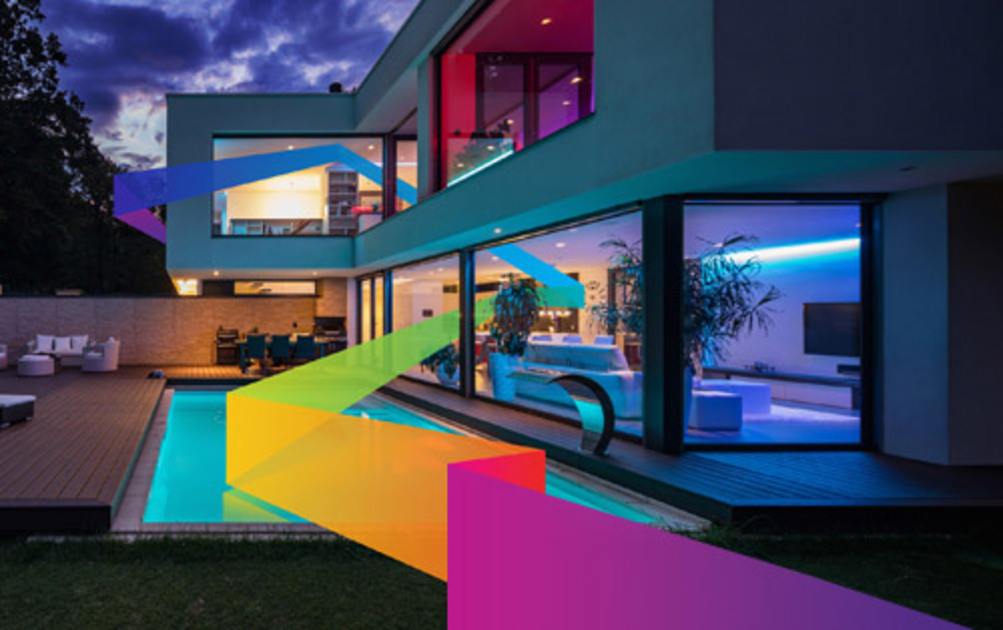 Why Home Networks?

Industry leader
We are a recognized global leader in video and broadband home devices with unbeatable scale, expertise, and solutions flexibility.

Comprehensive solutions
Ready to deploy solutions and full customization capabilities to meet your product needs and business goals.

Quality and reliability
Our global supply chain ensures service providers around the globe meet their delivery and quality expectations.

Innovation and investment
A commitment to innovation that continually delivers new business opportunities to our customers, such as smart media devices.
Product design & sustainability
CommScope Home Networks' Design 4 philosophy is built on aligning product design with customer priorities to deliver value to our Service Providers throughout the product life-cycle.

4 QUALITY: Deliver products that not only meet specification but meet wider
customer goals during the product life-time
4 SUPPLY: Design products to safeguard supply during the life-time of the product
4 SUSTAINABILITY: Meet science-based targets and customer sustainability goals
4 COST: A focus on cost reduction and a framework for cost-benefit analysis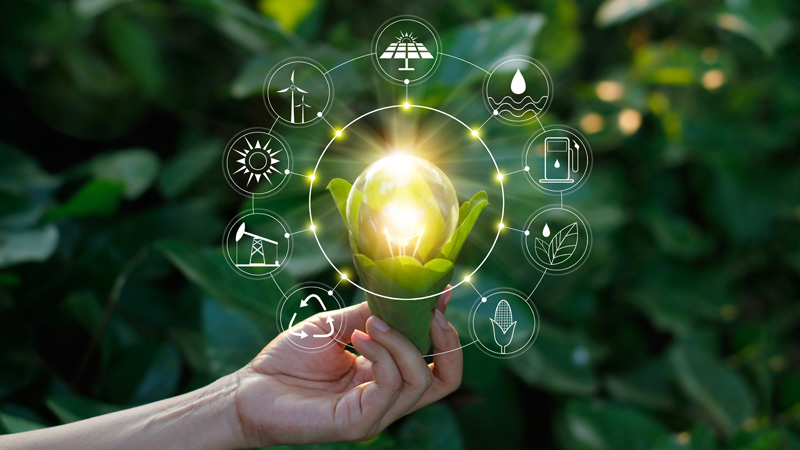 Sustainability: Dedicated to building a better world
As a global, high-volume supplier of consumer electronics, we are working to make an impact by engineering more power-efficient devices, using recycled plastics where possible, removing single-use plastics from packaging, and continuously seeking new ways to improve our green credentials. As a leader in sustainability and environmental responsibility, we can help you meet your green objectives.
Industry bodies
We are proud to participate in key industry standards bodies and have highly sought-after
partnerships with top technology thought leaders.

Home Networks Channel Program
For solution providers and distributors selling, integrating, installing and supporting the broad range of Home Networks solutions.
Featured resources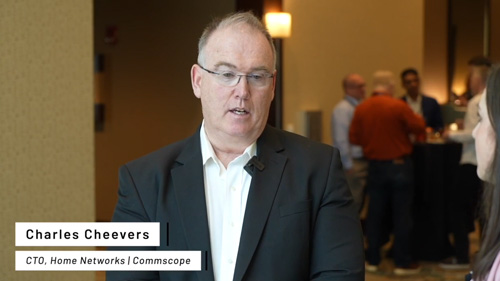 10G - From Access Network to Around the Home
An interview with CommScope's Charles Cheevers at the 2023 Cable Next Gen conference
The evolution of DOCSIS is setting the stage for high-performance, reliable broadband that can deliver future 10-gigabit services to every corner of the home.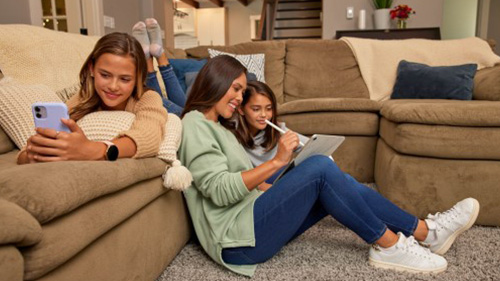 2023 Home Network Trends – Charles Cheevers
Charles Cheevers discusses the key industry trends for service providers, consumers and technology & solution vendors in 2023.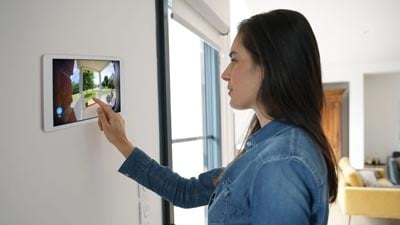 Additional resources
Revolutionizing fibre-to-the-premise with innovative PON, gateway, and Wi-Fi solutions
A panel discussion webinar from Fierce 5G Blitz Week 2023
Videos
Revolutionizing fibre-to-the-premise with innovative PON, gateway, and Wi-Fi solutions
A panel discussion webinar from Fierce 5G Blitz Week 2023