HomeVantage broadband solutions
HomeVantage™ broadband solutions
Reliable, fast home broadband solutions for an optimum home networking experience
Home broadband is more essential than ever for remote work, education, entertainment, and care at home. Delivering reliable, high-performance service all the way to the end device is critical for improving customer satisfaction and reducing support costs.
As a global leader in connected home solutions with more than 300 million broadband devices sold worldwide, CommScope Home Networks' portfolio of HomeVantage CPE gateways, modems, ONUs/ONTs, and home networking solutions provides secure, reliable, high-performance connectivity for all access technologies. Combined with optimized Wi-Fi and the ability to integrate services and containerized applications through open-source software, our gateways allow service providers to deliver exceptional connected experiences to consumers everywhere.
Utilizing the latest uncongested 6GHz spectrum on Wi-Fi 6E and emerging Wi-Fi 7 devices, our solutions can offer even higher levels of performance and reliability.
Learn more about today's home network challenges and the ways our solutions are helping service providers deliver better broadband and a premium customer experience in this short video.
Solutions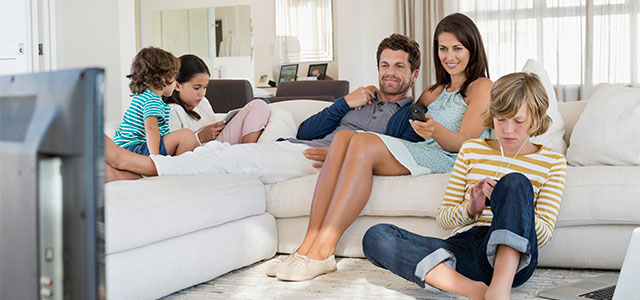 DOCSIS / Cable
High-performance, cable broadband solutions that deliver multi-gig capabilities, enhanced Wi-Fi, and advanced features to the home network.
Learn more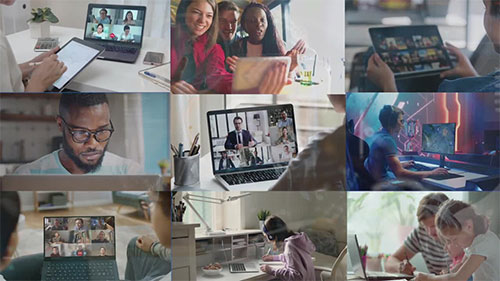 PON / Fiber
A wide range of solutions to make the most of fiber speeds with options for GPON and XGS-PON to deliver voice, video, data, and IoT services to the home.
Learn more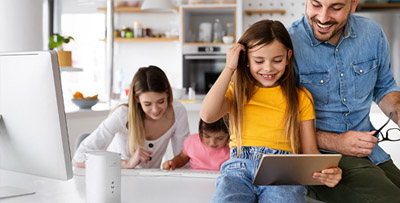 5G fixed wireless access
Competitive home broadband
enabled by consumer-installed gateways delivers freedom,
flexibility, and simplicity to the home network.
Learn more
Ethernet gateways
CommScope's Ethernet gateways, for use in combination with external modems/ONTs/ONUs, deliver an optimum home networking experience for advanced services.
Featured resources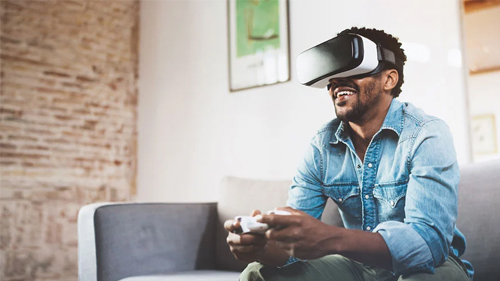 Home Broadband: One-Box or Two-Box Solution?
When it comes to delivering broadband service providers have choices on how to set up home connectivity for their customers based on costs convenience preference future tech evolution and even eco-design.

CommScope Launches HomeVantage™ Home Networking Solutions at CES®
CommScope announced today the launch of HomeVantage™ home networking solutions, a portfolio of high-performance gateways powered by advanced, open-source firmware stacks.