Build out 5G smarter and faster
With the explosive growth of cellular consumption and the accelerating rollout of 5G, wireless operators are being challenged to add capacity and boost network performance to stay ahead of the competition on the 5G deployment path. Adding new macro cell sites and modernizing existing sites are key strategies to address these challenges. But, in the new world of 5G, the earlier approaches to macro cell deployment no longer apply.
As a proven leader and innovator in wireless network infrastructure, CommScope knows there's no single path to 5G and no one-size-fits-all macro cell solution. With a flexible, comprehensive range of macro cell solutions, we're making the construction and updating of macro cell sites faster and more economical than ever before—keeping your customers connected now and into the 5G future.
Challenges and opportunities
Green Agenda
Green Agenda for outdoor wireless networks
The document describes Commscope's OWN commitment to helping MNOs achieve their sustainability goals.
Read the Agenda
Combine active and passive antennas
CommScope's Mosaic® antennas gives mobile operators new flexibility to solve 5G deployment challenges in a new way, by seamlessly combining active and passive antennas in a single compact form factor that preserves 4G investments.
Learn more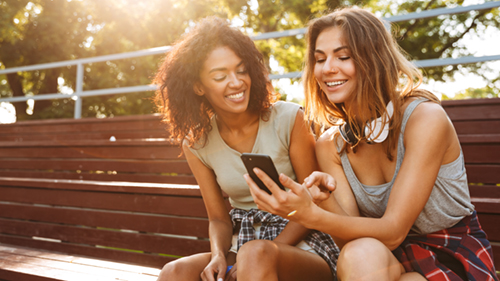 8T8R base station antenna
The right-size alternative that balances RAN performance and energy efficiency
Download brochure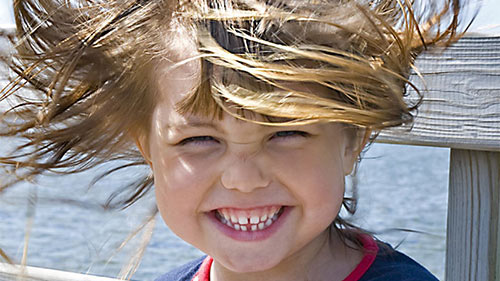 CommScope aerodynamic antennas
As more and larger base station antennas are deployed, managing wind loads becomes critical for mobile network operators seeking to trim costs and introduce new services. Using our knowledge of aerodynamics and a relentless drive for better design, CommScope has developed a unique 360-degree wind load reducing antenna design.
Visit page
BSA solutions for Stadiums
CommScope base station antenna solutions can address the capacity challenge MNOs are facing in stadiums. Learn how.
Visit page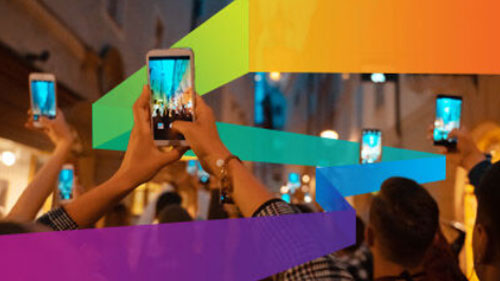 C-band spectrum
The recently concluded C-band auction has created new opportunities to help mobile operators address the evergrowing need for network capacity, spectral efficiency and a migration path to 5G and beyond.
Visit page
CommScope slim base station antennas
At cell sites within the macro network, towers are straining as more equipment is added. This forces engineers to balance site performance with tower loading and visual appearance. See how CommScope slim antennas address these challenges.
Visit this page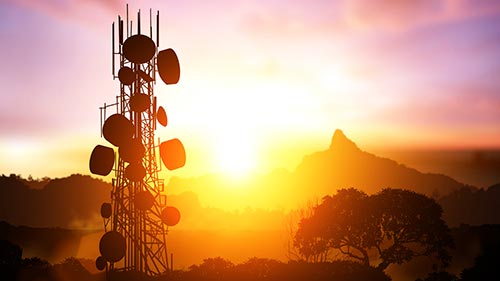 Dual band microwave antennas
Microwave has filled a vital role as backhaul for cellular networks worldwide—and CommScope's newest innovation, the dual band antenna, demonstrates that there's a bright future ahead for microwave backhaul with the inclusion of high-capacity.
See how in this new white paper

Design expertise
CommScope solutions go through extensive simulation, prototyping and environmental testing to validate performance and durability, backed by expertise that has earned more than 15,000 patents.

Trusted partner
We offer customized counseling and technical support services to develop the best approach for optimizing your network, based on our 40-plus years of insight and innovation experience.

End-to-end solutions
From base station antennas at the tower top to power and backhaul, CommScope macro cell solutions cover the full RF path and more.
Professional services—ranging from construction planning and permitting to commissioning, integration and validation—are also available to help ease deployments.

Global manufacturing
With strategically-located, high-volume factories and supply chains stretching around the world, CommScope can efficiently support your site builds.