Building the 5G connected workplace
Across the enterprise, the need for in-building mobile coverage is undeniable and growing. Diverse technologies, new spectrum (5G and CBRS) and tougher demands require solutions that are intelligent, future ready, and easy to manage.
CommScope leads the way with in-building cellular solutions—5G and LTE distributed antenna systems (DAS), small cells and more—designed to drive better employee and customer experiences.
Challenges and opportunities

All-digital design
All-digital means you make changes in software, not the hardware—so it's simpler to configure and maintain. Plus, our solutions deploy over existing Category 6A, fiber cabling and Ethernet switching to save time and money.

5G built in
CommScope solutions allow you to support 3G and 4G services today, then gracefully evolve to 5G when you're ready.

Market leader
Independent industry researchers consistently rank CommScope as the global market leader in distributed antenna systems. (Source: Mobile Experts Inc., Distributed Antenna Systems, 2020.)
In-building cellular: the Fact File
An in-depth technical look at solutions for 5G in-building coverage.
Read
Elevate In-Building Professional Services
Brochure
CommScope In-Building Wireless Licensed Wireless Professional Services is your one partner with the project management experience, in-building wireless expertise and global resources to get it done on time and within budget—and be there afterwards to help you manage it.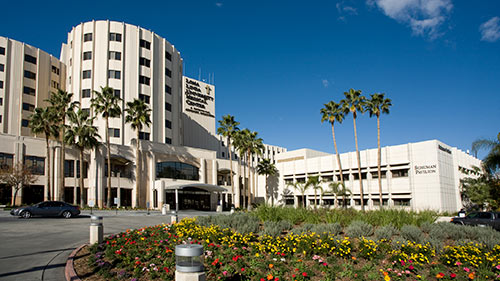 CommScope's in-building wireless solution helps Loma Linda raise the bar on patient care
Case Study
At Loma Linda Hospital, reliable mobile communication can be the difference between life and death. So, when hospital administrators needed an advanced in-building wireless solutions that would check all the boxes, they trusted CommScope.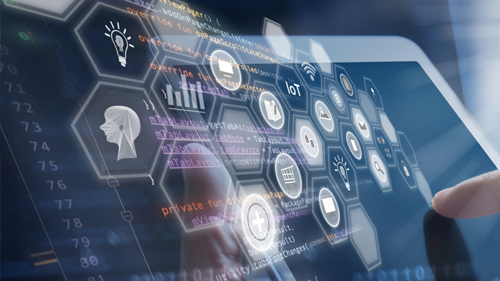 5G or Wi-Fi 6 for Enterprise?
White Paper
This white paper explains the differences between 5G and Wi-Fi 6, and explores how enterprises and building owners are likely to use each of them moving forward.
Evolution to in-building 5G with ONECELL
Video
Meet today's demand for indoor LTE and easily transition to 5G when you're ready.