Use infrastructure and IoT to reduce operating costs, increase safety, and improve user experiences
If you're an operations or facilities manager, the pressure's on to reduce monthly utility expenses, deliver more safety and security, and maybe ramp up IoT deployment to improve your users' experience.
If you're an IT manager, you're probably expected to support the OT network—in addition to managing a tidal wave of connected devices and traffic.
Either way, you need a rock-solid network infrastructure that can meet tomorrow's data and power requirements. You need one secure network that scales easily and accommodates new devices, sensors and applications. That's the CommScope smart building network.
Challenges and opportunities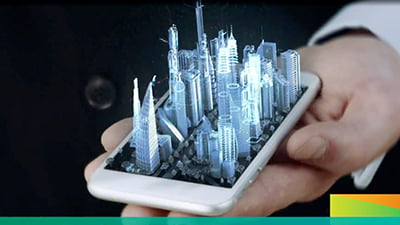 Network reliability
A resilient, redundant and intelligent network infrastructure can go a long way toward minimizing the chances of an unplanned outage and maximizing productivity across the entire enterprise.
Watch the video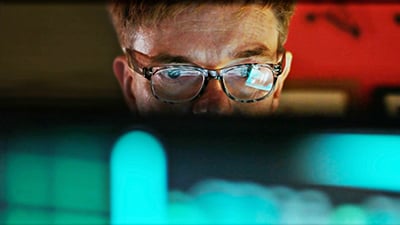 Personal and data security
From securing your data and wireless traffic to ensuring the safety of every employee and visitor, your physical layer infrastructure plays a key role in safeguarding the enterprise.
Watch the video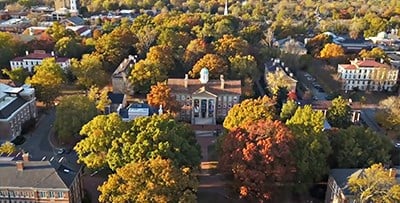 Universal connectivity
Smart building initiatives, like network convergence and IoT, require integrated connectivity with reliable power and data. That means fiber and copper cabling, PoE and automated infrastructure management all working together
Watch the video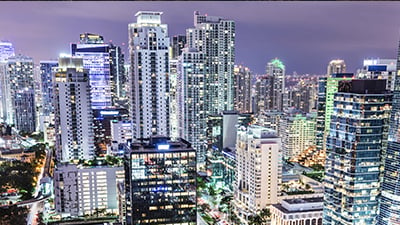 Network silos
Managing separate networks to support separate wired and wireless solutions is costly and untenable. The answer is a unified, interoperable infrastructure; one that can support cellular and Wi-Fi, cloud services and IoT solutions—all of which can be added with ease as your needs grow.
Learn more

Better user experiences—all-connectivity portfolio
From Wi-Fi to indoor cellular and everything in between, CommScope wireless networks connect your always-on users everywhere and anywhere. A better user experience means a more productive workplace.

Performance, reliability and security
With 40 years of networking experience—including structured cabling, wired and wireless access—CommScope builds IT and OT networks that ensure stable, secure, uninterrupted connections for your people and things. Plus, proven performance guarantees.

Global scale
With a global footprint featuring more than 30 manufacturing and distribution facilities, redundant regional supply chains, and passionate professionals around the world, CommScope has the solutions, resources and people you need—when and where you need us.

Improved business outcomes
CommScope's open network architecture and technology partner ecosystem enable us to deliver solutions that address industry-specific business challenges.
SCS: the Fact File
The lowdown on Structured Cabling Systems, which are ubiquitous. We look at their history, application, technologies and how they will evolve in the future.
Read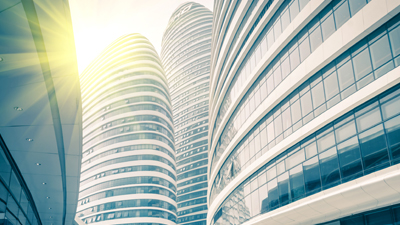 Smart building connectivity
eBook
The intelligence of today's smart buildings is in the integrated communications infrastructure that powers and connects. Learn the strategies and best practices of creating the network infrastructure needed to realize your smart building's potential.
Connectivity is redefining the places we work, shop and play
White Paper
Enterprise employees and visitors rely on smart building infrastructure to support the latest wired and wireless technology, including the vast array of connected devices. It takes an integrated solution—fiber and copper structured cabling, cellular and Wi-Fi mobility and automated management—to keep everything secure, connected and optimized.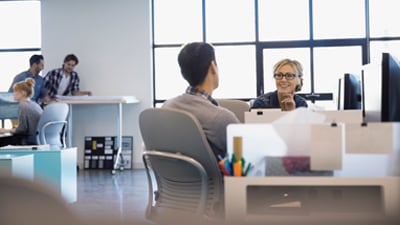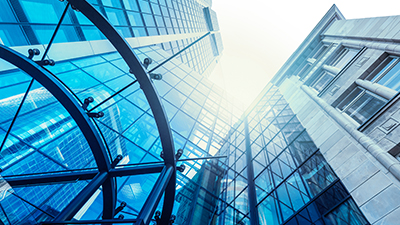 IoT suite
Data Sheet
IoT deployment often results in a complex, fragmented ecosystem of standards, devices and services. With the right IoT elements, organizations can consolidate multiple physical-layer IoT networks into a single secure access network.
Smart building innovation
Brochure
Deploying and managing the various automation and control systems in a smart building is difficult. Most function as self-contained systems—requiring their own dedicated networks. CommScope is breaking down the silos.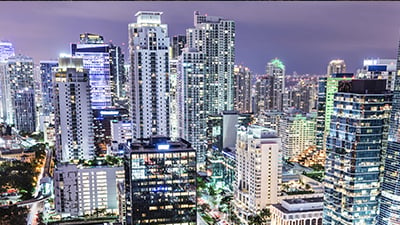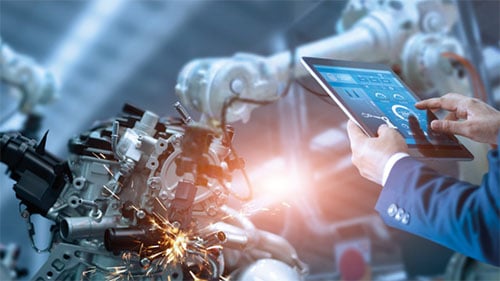 Infrastructure for networks in industrial environments
Ordering Guide
Smart industry: CommScope Industrial Internet of Things (IIoT). The Fourth Industrial Revolution is a reality - is your infrastructure ready to implement it?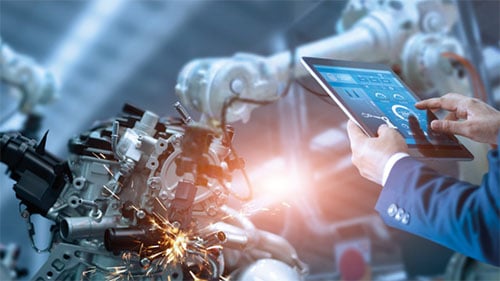 Infrastructure for networks in industrial environments
Ordering Guide
Smart industry: CommScope Industrial Internet of Things (IIoT). The Fourth Industrial Revolution is a reality - is your infrastructure ready to implement it?