Providing a managed edge network as a service
For most IT departments, managing the wired and wireless network is a daunting task to architect, deploy and maintain. Managed service providers (MSPs) are uniquely equipped to help IT staffs gain control of their edge network.
With industry-leading Ruckus Wi-Fi and switches, CommScope provides MSPs with a robust, integrated portfolio of products and software applications that allow you to offer a carrier-grade, managed edge network solution.
MSP challenges and opportunities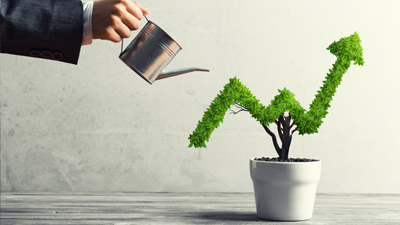 Expand service offerings
As demand grows, edge networks put a strain on IT. Enterprises are looking for skilled, reliable MSPs to outsource the management of their entire enterprise network—wired and wireless.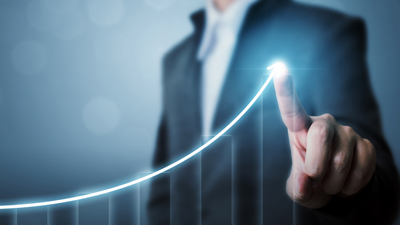 Grow revenues
A managed edge network provides new recurring revenue opportunities from MSP subscriptions that build a closer relationship between the MSP and customer, plus increased hardware sales.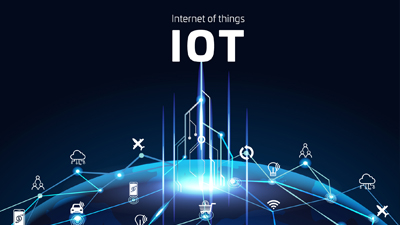 Tap into the IoT market
Converged edge networking allows MSP customers to deploy an IoT solution quickly by leveraging IP/Ethernet backhaul with seamless connectivity for IoT protocols.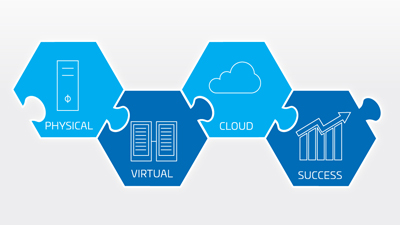 Support go-to-market strategy
The flexibility to integrate private or public cloud services as well as physical or virtual data center services into a cohesive, seamless market offering.

Flexible deployment options
Choose from a wide range of services—from CommScope's Ruckus Public Cloud to hybrid clouds (AWS, GCP, Azure), and physical or virtual data center services.

Programs and financing
CommScope offers exclusive, discounted MSP partner training programs as well as flexible financing options.

Cabling solutions
CommScope has a comprehensive portfolio of copper and fiber cable and connector products, including universal connectivity grids, fiber-optic backbones, and power over Ethernet (PoE) solutions.