CommScope pursues an active policy of seeking intellectual property protection, including patents, for new products and designs. In addition, several of our professionals are leaders and active contributors in standards-setting organizations. CommScope complies with its membership obligations in these standards-setting organizations, including submitting Patent Statements and Licensing Declarations from time to time.
Available licensing programs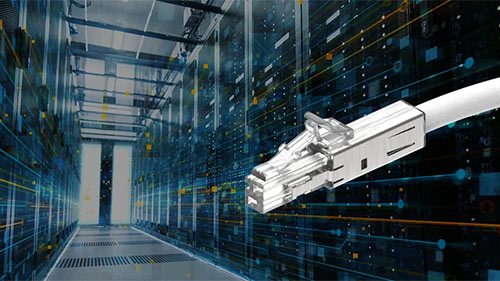 Single Pair Ethernet
CommScope submitted a Patent Statement and Licensing Declaration to the IEC related to Standard IEC 63171-1: 2020.