Tailored content, targeted advertising
Today's content viewer faces an overwhelming choice of content, with multiple channels of scheduled content and vast libraries of on-demand programming. Wouldn't it be great to turn on the TV and scroll over on your phone to your channel? All the content you really want to watch without flicking through channels, apps, schedules and listings?
With CommScope Personalized Channels, subscribers can create their own channels or let the service provider create personalized channels for them based on AI (artificial intelligence). Subscribers can get the content they want from their service provider and/or third parties—either from the schedule or on demand—on their screen of choice.
This powerful pre-integrated solution ensures you can quickly launch a differentiated, personal video service to your subscribers. Drive engagement and loyalty. Increase revenue opportunities and advertising success with complementary personalized advertising.
Challenges and opportunities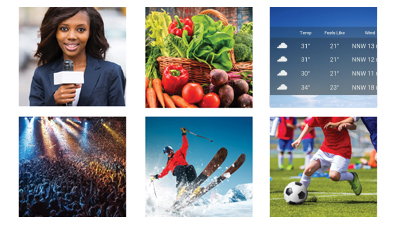 Tailored content, targeted advertising
Offer local content curation with pinpoint advertising to subscribers with CommScope Personalized Channels.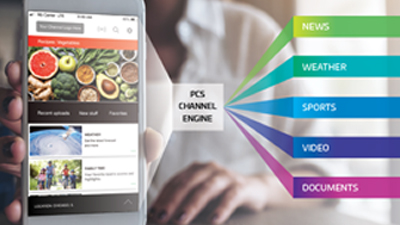 Instant access to the information that one cares about
Easily configure news and local interest feeds to create "personalized channels" that cater to your needs and taste.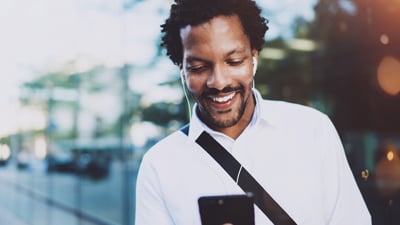 Information from everywhere is now everywhere
Your personalized channels are available across a multitude of devices, so you never miss out on the latest information.

End-to-end video expertise
Our decades of expertise—along with our portfolio of award-winning technologies and solutions deployed worldwide—make CommScope a leader in providing secure entertainment experiences. CommScope solutions address the complete video delivery chain, from programmer to the set-top. CommScope Professional Services help you with consulting, design, systems integration, custom software development and deployment of video processing solutions.

Leader in advertising technologies
We are recognized as a market leader in digital ad insertion, with a proud reputation for high reliability and lowest TCO.

Addressing a next generation of video delivery
CommScope offers products and services for transitioning to next-generation cloud-based video solutions that optimize ROI and minimize risk.