Broadband for everyone: Government funding
Make government funding work for you
Regardless of where you are, billions of dollars in government funding may be available to help fast-track your broadband network deployments. These funds are the catalyst that can help service providers make broadband for everyone a reality.
CommScope can help you maximize these opportunities and get the most out of every dollar with a range of full project lifecycle support offerings that include budgeting, grant application, network planning and design, training, and more.
What's next?
Broadband for Everyone Accelerate Program
Federal and state funding can help accelerate your FTTH projects, but the process can be confusing. The Broadband for Everyone Accelerate Program provides expert help throughout the lifecycle of federal- and state-funded FTTH projects. For service providers, that means government-funded projects flow smoothly from start to finish. Learn more

US Government funding opportunities
CRRSA
ARPA
BEAD
MM
TBCP
RDOF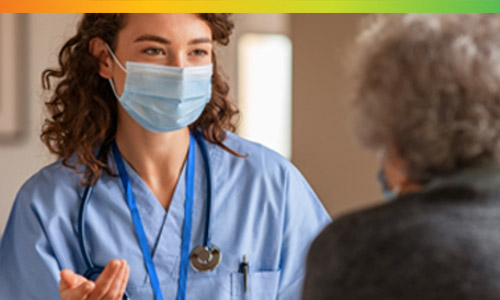 Consolidated Appropriations Act (CRRSA)
The CRRSA includes over $140 billion in broadband-related funding to help bridge the digital divide, enable remote work environments, and upgrade network infrastructure to meet new post-pandemic requirements.
Consolidated Appropriations Act (CRRSA)
ARPA allocates $350 billion to state and local governments via Coronavirus State and Local Fiscal Recovery Funds, which provide for data and technology infrastructure improvements that expand affordable access to broadband internet.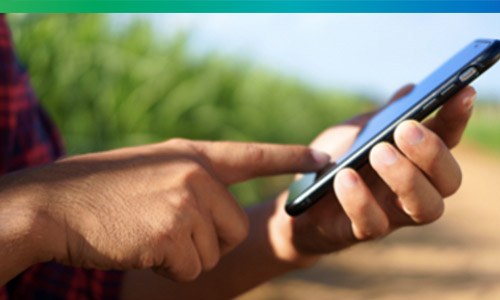 Broadband Equity, Access and Deployment (BEAD)
BEAD, a key part of the Infrastructure Investment and Jobs Act, is a $42.5 billion grant program designed to bridge the digital divide in areas that lack access to affordable, reliable broadband internet services.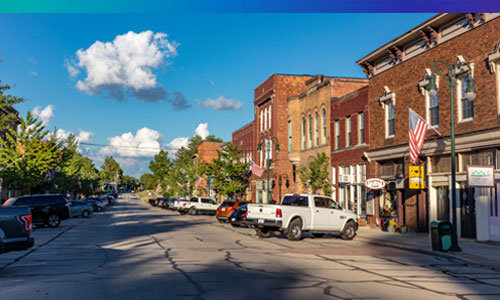 Enabling Middle Mile Broadband Infrastructure Program (MM)
The MM Program, under the Infrastructure Investment and Jobs Act, is a $1 billion grant program to expand and extend backhaul infrastructure to reduce broadband connectivity costs in unserved and underserved areas.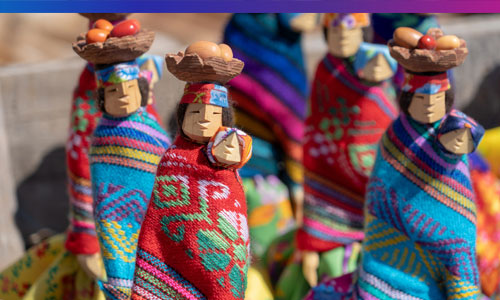 Tribal Broadband Connectivity Program (TBCP)
The Infrastructure Investment and Jobs Act (IIJA) added an additional $2 billion to the existing TBCP to be used for broadband deployment on tribal lands, as well as for telehealth, distance learning, broadband affordability, and digital inclusion.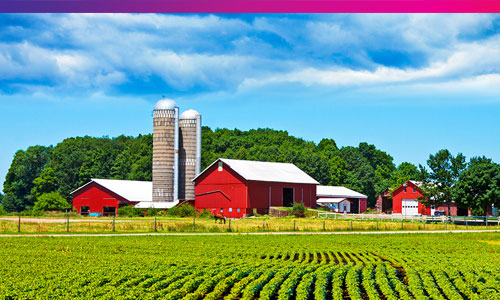 Rural Digital Opportunity Fund (RDOF)
The Rural Digital Opportunity Fund provides $20 billion for the construction of infrastructure to make broadband available to unserved and underserved subscribers in rural communities.
Previous
Next
Why CommScope?

Global leader
With 40 years' experience of delivering quality solutions to service providers around the world, we're ready to solve any network challenge.
View ebook

Unmatched reliability
Our solutions can help keep your "always-on" networks up and running, with a level of reliability that helps you meet and exceed your subscriber satisfaction goals.
Launch interactive presentation

Sustainability
CommScope uses sustainable practices for packaging, labeling, and installation—helping customers meet their own corporate sustainability goals.
Learn more
Seize the broadband funding opportunity
Budget estimation and development
CommScope can put your broadband project on a path to success by working with your team and consultants to develop an initial high-level design and budget guidance for your FTTH project.
Grant funding applications
CommScope can provide the expertise and resources to help you choose the right government funding programs and navigate the application process. You'll get a detailed report showing you how to start new projects and expand existing ones by leveraging stimulus funding.
Network planning, design, and optimization
Our team offers deep FTTH experience and robust planning tools that help guide sound architectural decisions that are right for your unique application environment. From actives and passives to the inside and outside plant, our team can help you save time, quickly recognize revenue, optimize ROI, reduce expenses, and develop a seamless execution plan.
Training
Well-trained personnel ensure that your network is deployed efficiently and runs reliably. CommScope offers product, installation, operation, and network design training with experienced field application experts who know FTTH inside and out. Leveraging best-in-class practices based on decades of experience, we can customize training modules that are optimized for your unique needs and evolve with your business.
WEBINAR:
FTTH & BEAD Funding for Rural America
Thursday, July 13, 2023
Professional services
CommScope has more than 1,300 experts in over 30 countries who have helped design, deploy, and evolve broadband networks for service providers of all kinds—in every corner of the world. We work in lockstep with our customers and their consultants throughout every stage of the network lifecycle, and we measure our success on our ability to help customers execute their network projects successfully.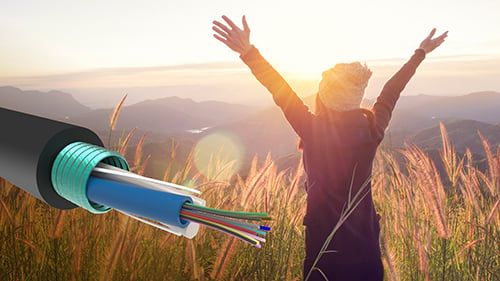 HeliARC™ Fiber Optic Cable
Brochure
HeliARC fiber-optic cable puts broadband service providers ahead of the curve in rural FTTH deployments.
CommScope University
CommScope University gives you easy access to professional certification, technical training, and product education across multiple CommScope product lines.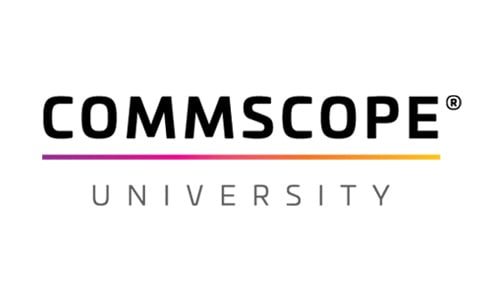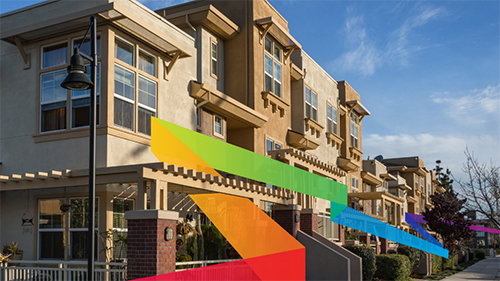 FTTH Network ePlanner
Learn how CommScope's new FTTH network ePlanner can help you make critical connectivity decisions and create a customized network that's ready for the future.
Rural fiber distribution TAP architecture
Explore how the tap network architecture option can help overcome the unique challenges of rural fiber-to-the-home (FTTH) networks.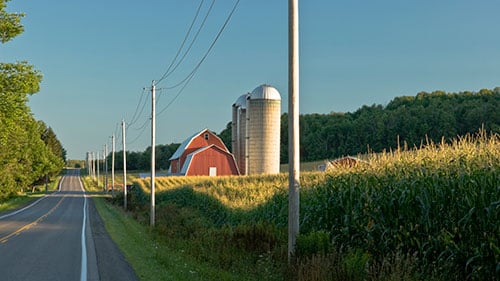 Fiber indexing: the future of FTTX deployments
Find out how fiber indexing can increase the speed of deployment while reducing your overall costs for fiber to the home (FTTH).
Wyandotte Municipal Services and CommScope: A partnership built from the inside out
Learn how CommScope and Wyandotte, Michigan, created a state-of-the-art FTTH network connecting 13,000 homes and 700 businesses to 10 Gbps broadband internet, while also adding innovative IP video and smart home services.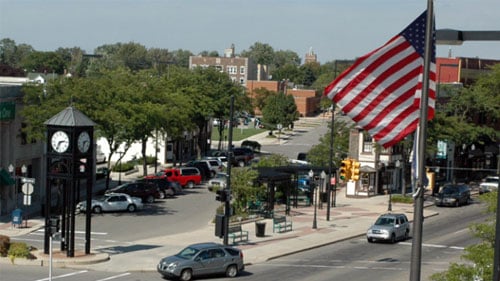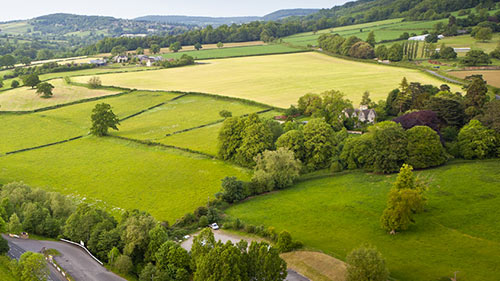 Solving the unique challenges of rural PON deployment
Rolling out PON in rural environments, where there are often long distances between residential subscribers, requires service providers to plan carefully. They must carefully consider their architectural choices, physical facilities requirements, hardware platforms, and operational needs. Each of these factors can impact the economics and success of rural PON deployment.
Broadband for Everyone Accelerate Program
Brochure
The CommScope Broadband for Everyone Accelerate Program provides expert help throughout the lifecycle of federal- and state-funded FTTH projects. Learn more about how we can help.