Programmer Network Evolution
Programmer Network Evolution
Migrating to IP Distribution over CDN
CommScope's DigiCipher Streaming solution offers a low-risk migration path that leverages existing integrated receiver decoders (IRDs) from satellite to Internet protocol (IP) content distribution network (CDN) input, which creates new distribution efficiencies and prevents service interruption. Through this cutting-edge system, programmers can lower their satellite dependency while keeping command and control over video distribution without compromising reliability or security.
Best of all, programmers can add more IP distribution sites incrementally on demand without needing an entirely new secondary system.
Challenges and opportunities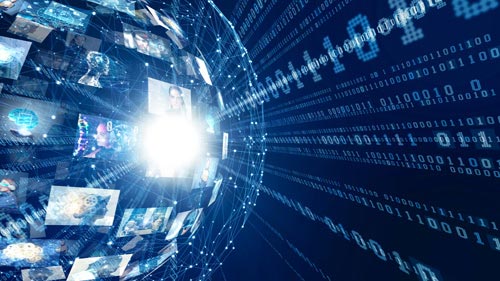 Low-risk migration
CommScope's DigiCipher Streaming solution allows programmers to utilize existing resources and architecture in their satellite distribution operations to achieve IP CDN delivery. By using our next generation integrated receiver decoders (IRDs), programmers can deliver video inputs over both radio frequency (RF) and IP allowing video distributor packager (VDP) to use the same equipment regardless of satellite or terrestrial delivery.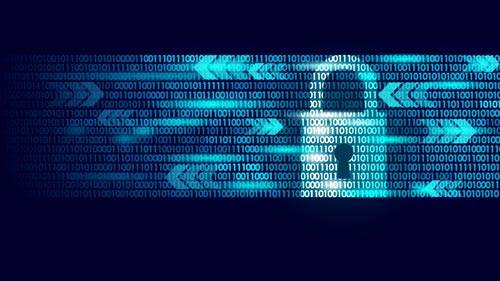 Time-tested encryption
Programmers can use content that's already encrypted for satellite distribution and simply package it for IP distribution. No re-encryption necessary. So, they can deliver content over IP CDN methods using the exact same industry-tested and uncompromised DigiCipher-II encryption they've come to know and trust.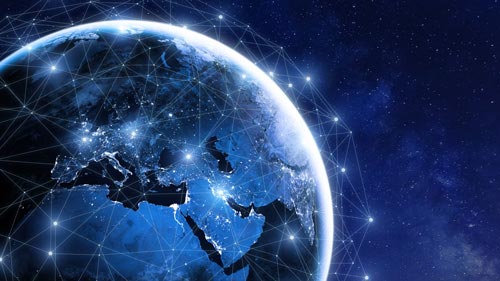 Complement satellite distribution
With the new VDP-1000 packager, programmers can look to terrestrial-based CDN solutions for content distribution. This can aid multichannel video programming distributor (MVPD) affiliates in moving to all IP operations.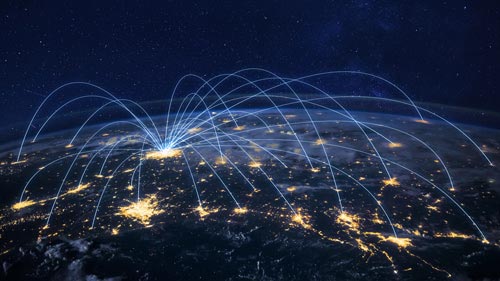 Centralized distribution
Through DigiCipher Streaming, programmers can also remove concerns around satellite footprint constraints by centralizing worldwide distribution. Plus, content replacement and time-shift applications are possible, which can unlock future cost efficiencies and open up new revenue opportunities.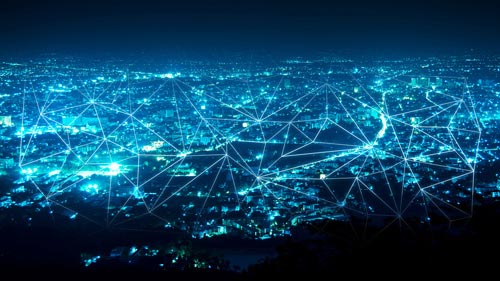 Uninterrupted service
By leveraging existing IRDs in the migration from satellite to CDN IP input, programmers can avoid service interruption. Additionally, the CommScope DigiCipher Streaming redundant CDN design allows for uninterrupted service in the event of major primary CDN outages.

Video content delivery innovation
CommScope has been in the forefront of video content delivery by providing cutting-edge content distribution solutions to Programmers and Video Providers for more than 35 years. Our cutting-edge solutions include a portfolio of robust and feature-rich products that offer deterministic performance and reliability.

Now meets next
CommScope continues to shape the networks of the future. Our extensive portfolio, flexible architecture and professional services capabilities enable programmers and video providers to continually evolve their distribution networks. We're always anticipating what's next, to ensure you're always ahead.

Unmatched reliability
Subscriber satisfaction depends on the reliability of your physical infrastructure. Discover how our solutions can help keep your "always-on" networks running.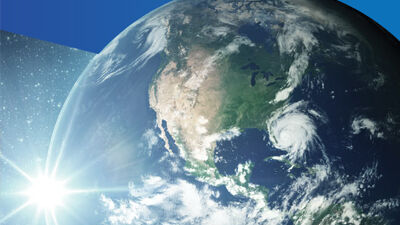 Make the move from Satellite to CDN
Infographic
Time to bring Program Distribution Networks back down to earth.
ViacomCBS Partners with CommScope to Lead Industry Content Distribution Migration from Satellite to CDN IP
Press Release
DABL, FAVE and select SHOWTIME linear channels utilize CommScope IP video solutions for content delivery as part of ViacomCBS's large-scale digital transformation.