Services for hyperscalers and other data centers
Helping cloud and hyperscale network operators expand their footprint with high quality data center and fiber-centric services
In their own facilities and across co-location environments, operators of hyperscale and cloud-based data centers struggle to meet the rising demand for capacity. High-quality, high-demand applications and massive compute requirements are pushing the limits of existing optical capacity and data center space. Creating and maintaining additional capacity is time consuming, complex and staff-intensive. The right partner can make all the difference.
Trusted expertise to make it possible:
Design data center layouts for maximum space, power and cooling efficiency
Manage new facility preparation
Analyze, troubleshoot and remedy fiber routes to ensure readiness
Deploy equipment with complete rack, stack and wire capabilities
Splice, install, clean and test fiber connections
Perform equipment and patch panel quality audits
Document data center architecture
Recapture significant value from decommissioned equipment

4,300+
fiber facilities fully documented

1,000+
global data center, co-location/carrier hotel facilities made ready

355,000+
kilometers of fiber tested and made ready

1M+
pieces of equipment decommissioned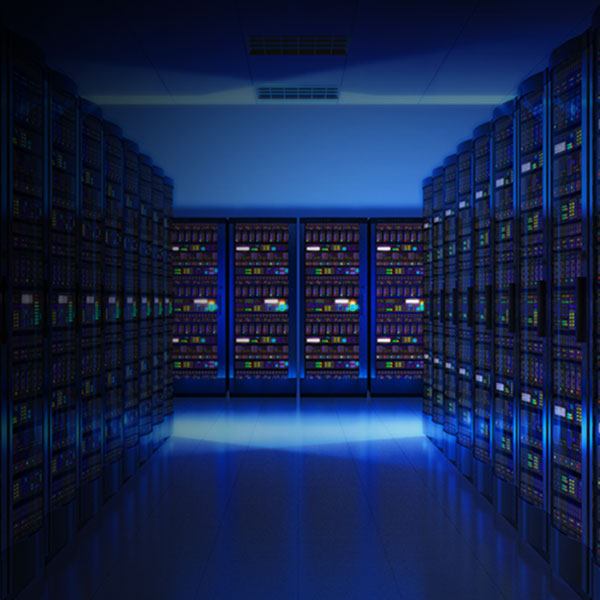 Managing and enabling global social network growth
Case Study
Worldwide growth in demand was driving this global social network operator to expand capacity at a pace that outstripped their network services group's capacity to manage it. They turned to CommScope to provide high-quality network services to enhance their own capabilities to accelerate deployment.
The engagement resulted in 6 Tbps of new capacity for the social network, with upgraded caching and memory. Our flexible and expert workforce provided point of presence (POP) and colocation center (COLO) design, installation, wiring, port mapping, documentation, delivery and full cage server upgrade services to help bring 16 new sites online and introduce new efficiencies.
Rack and Roll - Professional Services
Data Sheet
CommScope Professional Services offers offsite racking plus onsite delivery to improve timeliness and minimize disruption.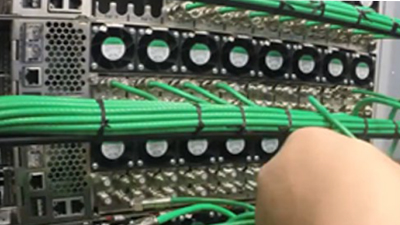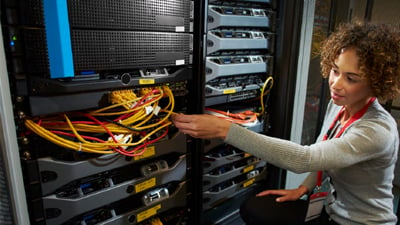 Professional Services Decommissioning
CommScope Professional Services delivers value to operators by redeploying, reselling or scrapping decommissioned equipment.
Fiber characterization
Data Sheet
Learn about services available from CommScope Professional Services to ensure the quality of fiber paths before they are lit up.