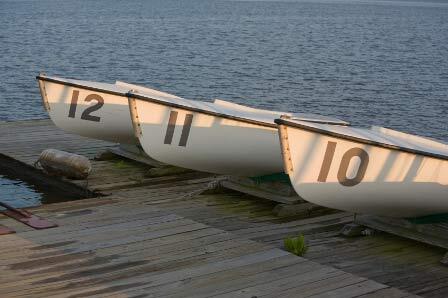 Lately, any website you go to
is overpopulated with articles
starting with "X reasons to…" in order to drive traffic. Well,
I'm a sucker for a good idea
and I couldn't resist the temptation.
So, here is my contribution to the bullet-trend articles-Top 10 reasons why you won't miss our old eCatalog:
Trendy, completely redesigned eCatalog is now part of our redesigned website
Easier to navigate
A more powerful search engine
Better structured in a concise set of three vertical markets
Clean, elegant layout that you'll love.
Collapsible topics merging succinct pages and comprehensive content
Aside from the traditional approach (View by Product Type), you can browse our solutions as a complete entity using the "View by Brand" tab
Handy related resources. Every solution now comes accompanied by a right-hand section of related resources (should you miss anything, let us know)
More graphical method to select products in the product listings
Lots of new features in the listing and product pages (filters, sticky top area, images gallery, export capabilities, etc)
Improved comparison charts
My projects section (that's a subject for another blog posting)
Oops, I listed more than 10 reasons. Sorry, I couldn't help myself. Anyway, there are lots of exciting reasons to discover our new Product Catalog. So, start using it and let us know what you think by using comment section below.