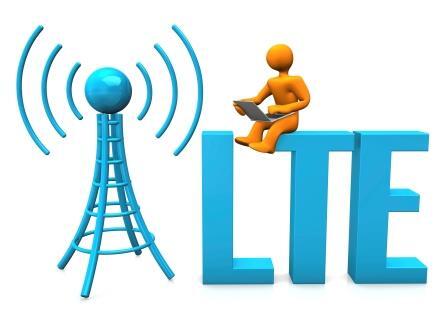 The vision for 5G networks is amazing. With high network capacity and super-fast speeds, doctors may be able to perform surgery on patients remotely. Hundreds of times as many devices could be connected to networks in the Internet of Things (IoT), enabling smart buildings and smart cities. Downloading entire movies may take seconds instead of minutes. Applications no one yet has conceived of will be possible when wireless networks shift to 5G.
But…that time is not here yet. And realistically, it's not going to be here for several years. Various organizations around the world are working diligently to help decide what 5G will be – what frequencies it will run on, how networks can deliver super low-latency speeds, how long of a battery life IoT devices will need, and how 'green' 5G needs to be.
The first 5G standard is not targeted for release until the second half of 2018 by the 3GPP with Release 15, but regulators are already identifying the spectrum needed to support the initial 5G deployments. The International Telecommunication Union (ITU) will formally determine what the next generation standard will be in terms of performance, and the 3GPP and ITU are aligned in the process. The 3GPP's standard release in 2020 is targeted to meet the ITU requirements for 5G.
Significant roll-outs of 5G networks can't reasonably be expected until 2020, and even then, it will likely be several years until substantial parts of operator's networks have converted to 5G. In the past, a new generation of wireless technology was introduced roughly every 10 years (2G in the 1990s, 3G in the 2000s, 4G/LTE in the 2010s). With the introduction of 5G in 2020, this trend is looking to continue.
Additionally, sales of each generation's technology lasted for 15-20 years. For example, sales of 2G equipment stopped in roughly 2010, and 3G sales are now on a downward slide. What does this mean for LTE networks? If it follows the pattern of previous generations, I can surmise that sales of LTE equipment will continue throughout much of the 2020s, and that LTE will remain the predominant wireless network technology sold for at least the first few years of the coming decade.
We're going to see incremental improvements in LTE capabilities on the way to 5G. Cloud-RAN architectures, for example, can help operators reduce costs now with baseband unit pooling, and densified networks can add capacity where needed. 5G will be fantastic when it arrives, but until then, there's a lot of life left in LTE. LTE will be the workhorse of the wireless industry for many years to come.