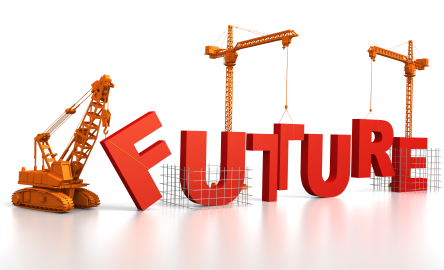 As the end of the year approaches, it is typical to look forward with predictions for the upcoming year. One prediction I will not make is that wireless operators will run out of spectrum in 2014. That does not seem likely. But the spectrum crunch is still very real in the US. One major operator announced that it expects to reach capacity in the 2017 time frame. If that is the case, then more planning and preparation needs to be done in 2014 to get ready.
It takes time to make wireless spectrum available since it involves government rule making and spectrum auctions. Witness the Federal Communications Commission's recent decision to postpone the 600 MHz Incentive Auctions until mid-2015. Spectrum planning needs to advance for the US wireless industry to be ready for future needs. Some analysts have touted spectrum sharing in government frequency bands as a possible solution, but a lot of work needs to done in that area. There is no easy answer or quick fix to the issue of operators needing more spectrum.
I'm sure that both licensed and unlicensed spectrum will continue to exist, though this is no shocker. There are benefits to each, and the real question has to do with what ratio they will coexist. That is something that should be part of the conversation.
I spoke more about the current and future state of wireless spectrum in the US during an interview at CTIA MobileCON this year. Check out the video for more thoughts. What do you predict for wireless spectrum in 2014?