With the ratification of the IEEE 802.3an 10GBASE-T standard, once again attention has been drawn to the relative merits of unshielded and shielded cabling systems. While both are fully capable of supporting 10GBASE-T applications and are included in the IEEE and the ISO/IEC11801 cabling standards, doubt has been cast once again regarding the capabilities of unshielded cabling systems to support an emerging application.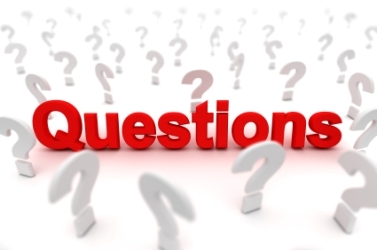 Those casting doubt have concluded that UTP and 10GBASE-T will never work. In the past 15 years, doubters have made similar proclamations about the inability of UTP to support 16 Mb/s, 100 Mb/s, 1 Gb/s and today its 10 Gb/s. Yet the most popular infrastructure medium for these networks around the world is UTP. It is no wonder some customers are confused.
If doubters were asked to tell "the truth, the whole truth and nothing but the truth" what would they say?
Maybe something like 10GBASE-T technology is suitable for use with UTP in typical data center and office environments. IEEE and the cabling standards bodies spent years investigating 10GBASE-T to make sure that it actually works for customers. The majority of new 10GBASE-T installations feature cost effective, easy-to-use UTP copper cabling infrastructure because it works.
CommScope Labs' Systems Engineering Group (SEG) works independently and in concert with other IT industry leaders to provide ongoing system and applications testing to verify product and application performance. CommScope Labs' SEG recently commissioned a series of studies associated with 10GBASE-T applications over Category 6A UTP cabling.
The results from each of these studies clearly indicate that Category 6A
UTP, like CommScope's GigaSPEED X10D® UTP Solution, is fully capable of supporting 10GBASE-T in a variety of environments. A technical paper with details on these studies can be found here.
What is the truth as you see it?