With the unquenchable demand for more capacity, higher reliability, less real-estate consumption, greener, more sustainable options and greater distance support in today's networks, it is no surprise fiber optics has migrated to the forefront as a preferred media. This ever-increasing demand for fiber optics is a predictable trend. While fiber optics has been around for well over 35 years, its true capabilities have only been required in certain markets and on a limited scale. With the rapid changes in networking, the capabilities of fiber optics are now sought after and demanded.
The surprising part of all this is not that fiber has become so popular, but so few people really understand the technology. In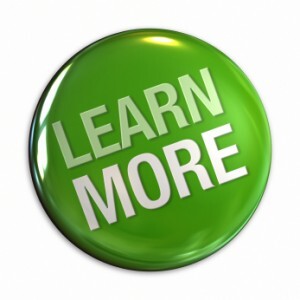 my many years in the industry, I have had the pleasure of training thousands of individuals, companies and groups on fiber optic technologies. However, I am always fascinated how many in our industry still have little understanding of the most basic principles of fiber optics. There are many myths and stereotypes surrounding fiber optics, but it seems so few really have been informed on the facts.
I have been a member of the Telecommunications Industry Association (TIA) Fiber Optics LAN Section for more than 12 years and am currently serving my fifth term as chair. Our goal has always been to create tools and resources to help educate the industry on fiber technologies and trends. I have the honor of working with many great individuals from multiple manufacturers throughout our industry and it seems they to have the same fascinating observation of the overall lack of fiber knowledge in our industry. For this reason we decided to go back to the basics and put together some information in the form of a seminar to help bring more people up to speed on the how, why and what of fiber optics, as well as show the current trends of where this technology is heading.
Are you up to speed with your network infrastructure? Do you have a good grasp on where technology is headed? Do you lay your head on your pillow each night confident that your infrastructure and network are the best they can be? If not, come join us in our journey through some of these most basic concepts and questions.
I, along with Alfred Flores, Berk-Tek; John Kamino, OFS; Adrian Young, Fluke Networks and Tyler VanderPloeg, JDSU are conducting a joint half-day seminar covering topics such as fiber types, polarity, trends, standards updates, fiber cleaning, fiber inspection and testing requirements at the upcoming BICSI Winter conference in Tampa, FL on January 21, 2013 from 9:00 a.m. – 12:00 p.m. EST. I look forward to seeing you there.