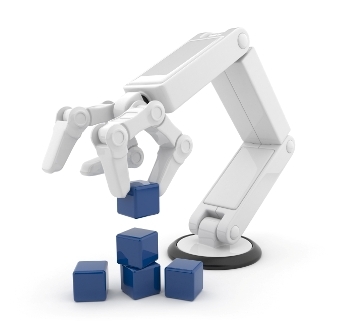 When I worked in a support role for cabling solutions, I often helped consultants correctly specify their projects. The objective was to ultimately release an accurate tender with the proper technical specifications for high-end cabling. Everyone involved in these kinds of repetitive tasks eventually generated a library of content to minimize writing time. That means you end up copying and pasting paragraphs to adapt the results to the specific target.
A commonly-used resource in the construction world is Master Format. It is a master list of numbers and titles classified by work results. It is primarily used to organize project manuals, detailed cost information and to relate drawing notations to specifications. It lists titles and section numbers for organizing data about construction requirements, products and activities. By standardizing such information, Master Format facilitates communication among architects, contractors and suppliers. This helps them meet building owners' requirements, timelines and budgets.
Division 27 of Master Format is the section applicable to cabling, and many engineers around the world have used this content to nurture their tenders. Believe me, it still takes a lot of time to find the right chapter and it would be easier to have it "automated."
Well you're in luck; CommScope has automated it for you. The company recently released the Tender Generation Tool. It's a document compiling all the cabling specifications that CommScope engineers generated along the Division 27 guidelines; however, it is more than that. Through a set of forms, you can quickly customize your document in less than one minute by:
Selecting which parts of the content you want to include in your document
Selecting whether you want to add the applicable part numbers
Generating an output document in A4 or Letter format
I welcome engineers to try this latest tool. It is located in the Calculators and Tools section on the CommScope site. If you have any questions or feedback about the Tender Generation Tool, provide your comments in the section below and I will be sure to respond.