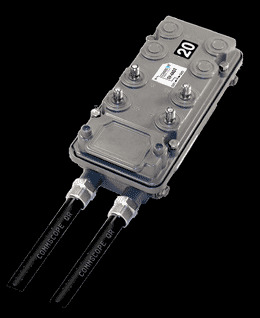 A weak link on the subscriber drop plagued the Thomasville Community Network Services (CNS) for quite a while. This municipally-run cable operator in Georgia began replacing an aging and defective interdiction system in 2008 with CommScope's RF Connectivity Intelligent Addressable Taps.
It initially started with a small beta-test area. Following success in the test area, Thomasville deployed the taps throughout their network in 2010, completing deployment last year.
Thomasville quickly recognized the benefits of this solution. "The CommScope addressable taps were solid and much more cost effective than the legacy product," said Randy Eubanks, technical operations manager, Thomasville CNS. "As a result of installing the taps, we have achieved a more robust and reliable outside cable plant."
By working together, CommScope helped this community achieve full 1-GHz capability. As a trusted advisor for Thomasville, we solved their long-standing problem, improved their reliability and capacity and allowed their technical engineers to tackle a range of other projects.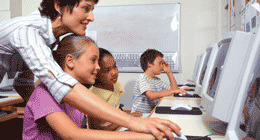 Thomasville's journey is well documented in a new case study, "CommScope helps Thomasville CNS achieve a more reliable outside cable plant."
I encourage you to read it and post comments below.