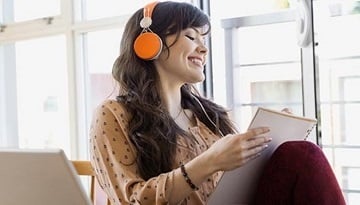 Let's face it, the world's population is growing. As it continues to grow, the number of connected devices per person will also grow. It is estimated that by 2022, there will be 8 billion people in the world with more than 3.41 connected devices per person (up from 7.6 billion people today with 2.24 devices). For our customers and partners in Latin America, as with other parts of the world, they need to think differently about how to address this and other significant changes.
Recently, I spoke with Ed Solis, vice president of Enterprise Sales for Latin America, about the successes that CommScope is seeing in the region, the solutions that are resonating with customers, the market for buildings and data centers, and the vertical focus in the region.
CLICK TO TWEET: It's time for Latin America to Think Different. Check out Ed Solis' vlog with Kris Kozmchak.
Ed is in Jaco, Costa Rica this week with several CommScope partners sharing successes, industry trends and strategies for thinking differently that will help in delivering with speed and agility to our customers in Latin America. Follow CommScope on LinkedIn, Twitter and Facebook for updates during the conference.