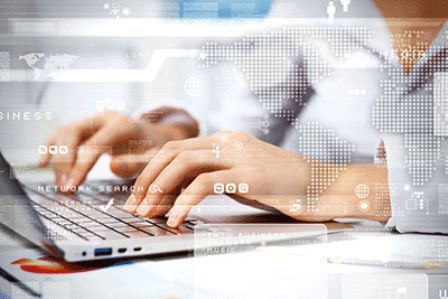 Last year was a very busy year for the CommScope Infrastructure Academy. With a rapidly expanding portfolio, we launched many new courses and made numerous updates to others in 2013. More importantly, our courses are now covering a wider range of solutions and topics in the infrastructure domain. For example, we launched the following courses:
Andrew Wireless Solutions
Redwood Lighting Systems
JDSU Fiber Optic Testing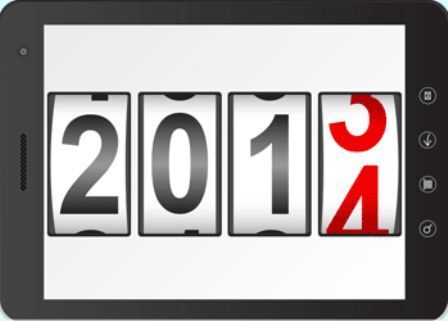 The JDSU Fiber Optic Testing course was the first, we hope, in a series of jointly developed and hosted online courses with various suppliers. I'm also proud to say that new courses are in development for 2014.
As you know, the CommScope Infrastructure Academy exists to help educate and certify our customers and partners in the specialist fields of wired and wireless infrastructures. Students may be CommScope customers, consultants, reseller sales, designers and installation staff members. Courses are available at affordable prices and delivered on a platform that provides language support, PC and mobile access.
We believe the Infrastructure Academy makes CommScope unique in the market by offering the broadest infrastructure and communications education to a large, global customer and partner base. The Academy is probably the only training site to offer courses across a wide breadth of infrastructures including twisted pair, coax, fiber optic, RF and microwave technologies.

I encourage you to continue your education this year. Knowledge in your field will give you an edge in your industry. If you have taken our courses, I encourage you to provide us feedback in the comment section below. What courses did you like? Are you looking for a course that we currently do not provide? Help us help you.