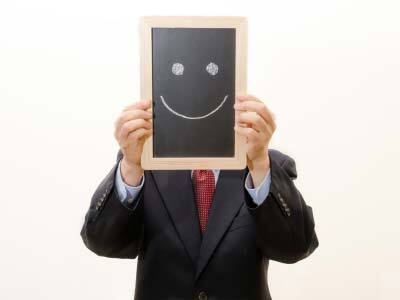 I've presented at some of CommScope's Innovation@Work workshops over the past two weeks in Santa Clara, Chicago and Kansas City. I was asked recently by two colleagues for my impressions of these forums and how the IT pros in attendance have reacted to them. So blogosphere, enjoy......
First, these events have been well attended so far and there has been a lot of opportunity for attendees to network amongst themselves and share problems and ideas. It is clear that many IT folks are concerned with the impacts of such things as Big Data, virtualization, cloud computing and software defined networks on their architectures and business models. They are looking for all available technologies to help them deal with these issues and make informed choices for network and application deployment. Energy is a big topic as well, both in the data center and in traditional enterprise buildings.
Feedback from attendees has been overwhelmingly positive, in large part due to the elite group of companies and industry experts that we've been able to bring together into a very compact format. With very informative material from Aquantia, Avago and IBM thus far, a clear picture is presented on existing and future technologies that will enable their businesses to deal with the ever-increasing network demands. I plan to repurpose a lot of content (with their permission of course!) to continue the education for customers that were unable to attend the events.
Beyond that, there is significant interest in the capabilities and potential of the higher value solutions that we're showcasing, specifically data center infrastructure management (DCIM) and intelligent lighting. Recent CommScope acquisitions iTRACS and Redwood Systems are the stars of the show, and rightfully so. It has given me pause, however, to reflect on what it's like to be the opening act rather than the featured attraction. Turns out, I'm quite comfortable in that role.

Finally, the venues, the food, and the event organization has been top notch - just as with the CommScope PartnerPRO Symposium from a couple of weeks ago. It's certainly worth the price of admission, and customers and partners see that we are committed to them and respect their time.
Well, that's about it. There are still five more cities in which to catch this traveling workshop—New York, Boston, Dallas, Atlanta, and Toronto. Strange….I've lived in or near every one of those cities, just not quite in that order.
There is still time to reserve your place at these Innovation@Work events. Get more information and register here. Hope to see you there!