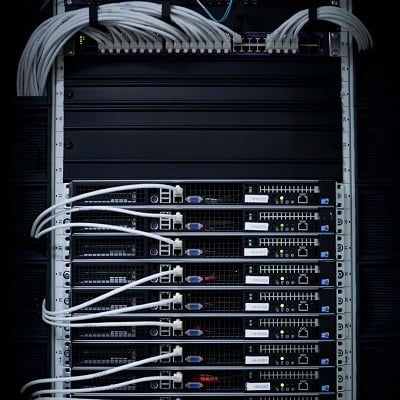 The evolution of the data center is at a critical point. As the amount of information traveling through data centers continues to increase rapidly, getting peak performance from all data center components and systems, including structured cabling, is more important than ever.
There are so many products, components and systems that data center administrators can deploy to better manage their computing ecosystem. That's why I'll be speaking with other industry experts next week during the Data Center Management and Administration webcast hosted by Cabling Installation & Maintenance.
My part of the program, "Automated Management of Cabling Systems," will focus on the use of automated infrastructure management (AIM) software-based tools to improve the efficiency of cabling and network administration. I'll review the current state of AIM systems and how they have developed over time to become comprehensive network and asset management systems that can accommodate networks of various sizes and architectures. I'll also go over the recently completed ISO/IEC 18598 standard that specifies the capabilities and functions of AIM systems, and their implications for data center management going forward.
The webcast (March 9 at 1:00 p.m. EST) promises to be an interesting and lively session with lots of good information and interaction.