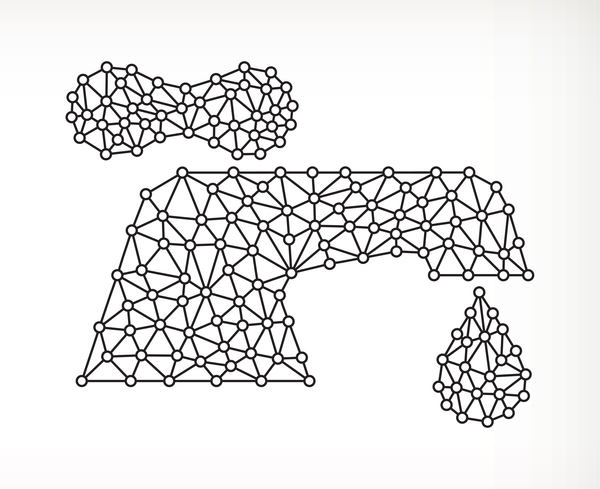 If you're responsible for the financial impact of your company's IT organization, there is one word that can send chills up your spine: downtime. Let's face it, downtime is bad. It is often measured in tremendous losses in time, talent, brand-recognition and direct financial impact. Decisions to invest in preventing these network incidents are typically quantifiable, but adding these numbers and measuring the impact is not the issue here.
What is often difficult to measure—and can be a thorn in the side of any IT group—is underperforming, sluggish and latent networks. These affect the productivity of the average enterprise end-user as well as the sanity of an IT group trying to troubleshoot the problem. Quite often, a network administrator's approach towards fixing a down network is more tactical when compared to the late night "shots-in-the-dark" troubleshooting efforts for a slow and unpredictable network. The intuition of a network administrator, in these circumstances, often goes unheard and underfunded.
You'll be glad to know there is a solution available to help prevent costly downtime – the Traffic Access Point (TAP). To learn how building TAP modules into your physical layer can help avoid downtime and improve the capability of your IT group, be sure to attend the IT Roadmap Conference and Expo August 6 at the Javits Center in New York. Stop by booth #320 to see CommScope and Virtual Instruments demonstrate the capabilities of an inline fiber optic TAP. The real-time data analysis will show why building TAP capability into your physical layer fiber network, to monitor the health of your Storage Area Network (SAN), can prevent downtime and lost time.
I encourage you to attend my presentation; "Gaining Visibility into Capacity and Performance Management," at 2:10 p.m. EDT in room 1E16. This session will focus on best-in-class tools and platforms to provide the visibility needed to effectively manage capacity and performance. If you would like to attend, you can register here: https://www.eiseverywhere.com/ereg/newreg.php?eventid=91320
How do you combat downtime and sluggish performance in your network?