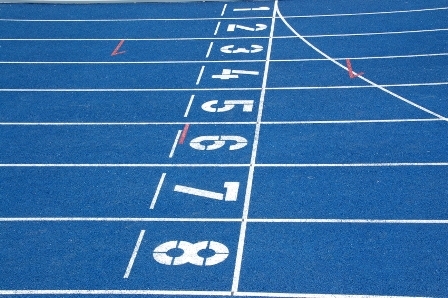 Converged services are important in the evolution of the cable television market, and I believe there are eight ways the new CommScope CCAP (converged cable access platform) solution can be of great benefit to operators.
But first, let's look quickly at how we got here. For the last several months, I have blogged about CCAP. I highlighted several topics:
I also listed the common acronyms used in the cable television industry. Again, there are plenty of them in this blog posting, so let me give you a refresher.
CCAP is designed to help cable operators who are seeking a cost-effective strategy for migrating from conventional MPEG-based video delivery to IP (Internet Protocol) video transport with the ability to combine data and video delivery. CMTS (cable modem termination system) is piece of headend equipment used to provide high speed data services, such as cable Internet or voice over IP to cable subscribers. Edge QAM (quadrature amplitude modulation) is the format by which digital cable channels are encoded and transmitted via cable television providers. Finally, PON (passive optical network) is a telecommunications network that uses point-to-multipoint fiber-to-the-premises in which unpowered optical splitters are used to enable a single optical fiber to serve multiple premises.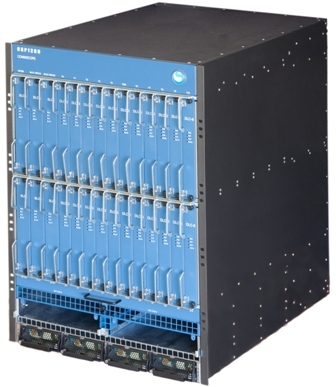 In this blog, I'm going to simply explain how our CSP benefits cable operators. The CSP platform was designed from the ground up by our team in Montreal. To accomplish this, we spoke to the largest and most influential cable operators in the world. They gave us their input on what they would like to see in a CCAP solution. After receiving their input, we designed the CSP solution. So, here are the eight ways it benefits operators:
Redundancy

—

Our product is fully redundant, non-service impacting with a swappable architecture. The speed of switch-over ensures that no video packets are lost and that cable modems do not reset. Any failed hardware can be replaced while the system is in service.
We are universal

—

Our product allows DOCSIS (Data Over Cable Service Interface Specification), switch digital video, video on demand or broadcast on any port.
We are wideband

—

Our solution uniquely supports the full RF Spectrum - 160 QAMs on every port.
Broadcast

—

We are able to create a complete 120 QAM broadcast lineup in a single port and then replicate as needed. We believe this is unique in the industry.
DOCSIS data—

We have the full support of downstream external PHY interface control plane and dynamic configurations with Cisco's

CMTS

.

We support the future with DOCSIS 3.1, EPOC and Remote Phy—The solution allows our customers to add them anywhere or at anytime within the complete spectrum.
Digital backplane—CSP supports IP-based services with a whopping 1.28 Tbps and 640 Gbps backplane.
Support for native IP services—The CSP not only supports QAM based services, but migration to IP with PON based line cards.
What other questions do you have about our CSP solution?