"To improve is to change; to be perfect is to change often."Winston Churchill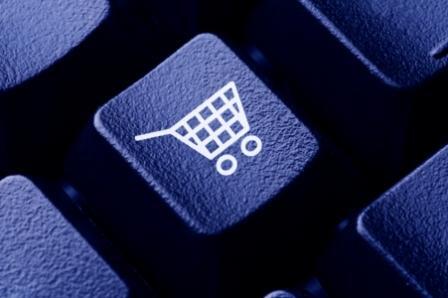 I know an elderly woman who recently changed her life by simply replacing her traditional gas stove for an induction appliance. Being 92 years old makes her a bit reluctant to change; however, to make a short story longer, she didn't see any flame or electrical red coil indicating the stove was working. She was not used to the digital power control pad and complained a lot about her new appliance. Eventually, she realized the induction concept was cleaner, safer and far more efficient. Once the learning process is forgotten, she was happy.
Change is not only beautiful, it is unavoidable. We all, as a company, strive to better serve our customers. Despite change's innate beauty, we normally talk about resisting change; however, I prefer to look on the bright side. Fortunately, users and consumers are pretty adaptable in the long term. We have become flexible to changes in our fast-paced lives. If we weren't, we still would be purchasing stuff through mail-order catalogs instead of online shopping. By the way, that first mail-order company, Aaron Montgomery Ward, started in Chicago, Illinois in 1872. That happens to be the same city where our superb IT developers shaped and designed CommScope's new and spiffy website and Product Catalog. That's a convenient coincidence, don't you think?
Even with the success of our eCatalog (now nicknamed the "old one"), we felt the time had come for a thorough revamp. Our complete redesign is the result of months of discussions, assessing ideas, thorough planning and hectic implementation. It is now available for you to make the most of it.
Now, I won't tell you about how we have consolidated our portfolios into just three sections (Broadband, Enterprise and Wireless), the stunning layout or the new "View by Brands" section allowing you to check out all product lines related to any of our branded solutions. I simply encourage you to have a look at the new CommScope Product Catalog and enjoy.
Stay tuned, because more news will be coming really soon.