Companies know that energy costs money and affects our environment.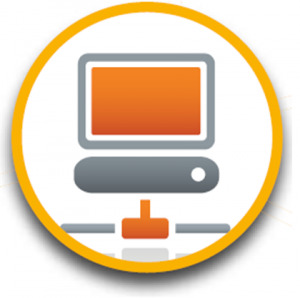 But the challenge lies in how to use it and manage it.
In the current economic climate, many CIOs are grappling with cost-cutting measures in their corporate ICT architecture. The reality for today's CIOs is that they need to drive IT efficiencies in the short term and ensure their investments will help generate profitability in the long term.
Today more efficient energy consumption makes sense not only to reduce carbon emissions, but also to bring in financial benefits. As energy costs continue to rise, CIOs need to maximize their power efficiency.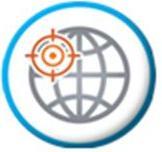 To this end, energy management software can be combined with intelligent infrastructure solutions (IIS) such as imVision™ to enable IT and building facilities operations personnel to understand, optimize and control power across an entire corporate infrastructure.
By providing visibility at the physical layer, imVision helps IT professionals and network managers:
• Ensure the efficiency of their network by providing accurate reports for capacity management;
• Generating real time alerts to detect, locate and resolve any unauthorised changes within the network;
• Providing automatic discovery and tracking the physical location of devices connected to the network in real time, and
• Proactively applying changes utilizing electronic work orders in support of change management.
imVision provides the capability for real-time mapping of switch ports to the physical location of network devices. This is achieved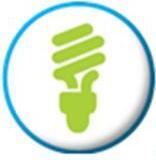 through a combination of data cabling information gathered from the intelligent infrastructure hardware and networked device data collected from managed network switches. Combining imVision with Cisco EnergyWise® enables real-time, location-based energy management, providing greater control of energy usage throughout the facility.
During the upcoming Cisco Live! show in London, the imVision solution will be on display at our stand (G16). I encourage you to stop by for a demonstration or attend my presentation—Energy, Intelligence and the Data Center—on Tuesday, January 29, 2013 at 1:45 p.m. in the Gold Theatre, where I will highlight the imVision solution.