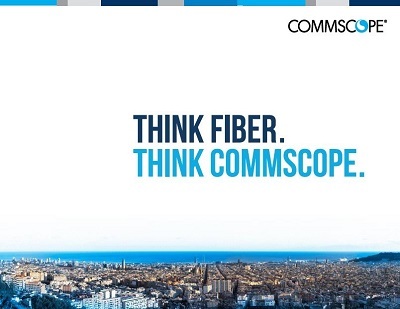 As wireline and wireless networks continue to converge onto a single network, the demand for fiber will increase. An example of this is the demand for fiber-based backhaul and fronthaul in wireless networks in preparation for 5G. Fiber is moving deeper into broadband networks—to the home, the office space and the cell site. CommScope is committed to researching and building the fiber connectivity solutions that will power the world of information.
Our fiber experts share some of their insights into network convergence in our "Think Fiber" eBook. In it they share real-world examples and solutions to common operator challenges such as:
Complicated infrastructures in data centers
The 24/7 demand put on in-building cellular networks
Maintaining speed and flexibility in FTTx deployments
My colleague Erik Gronvall has a great example of a solution for the converged world:
Still thinking about the future of your converging network? What kind of fiber-related questions keep you up at night? I'd love to hear more in the comments.