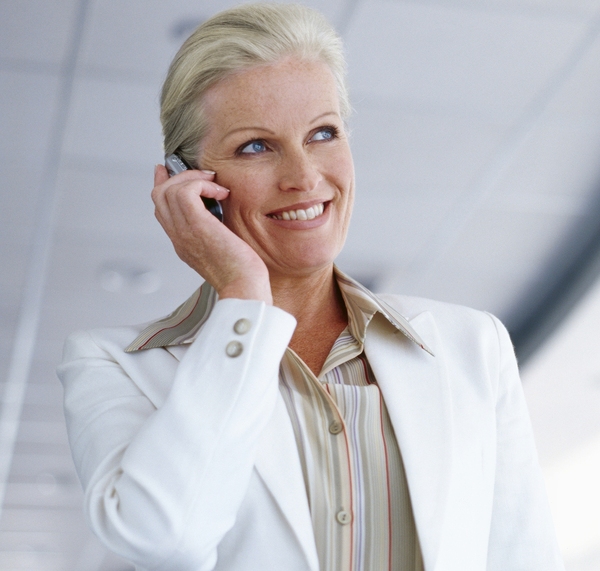 There is a good amount of interest in how to better support wireless communications in business enterprises. But there are also different definitions for what an enterprise application is. One of them limits the scope to closed access femto cells for private office buildings. For this type of networks, only a restricted number of users get access to the cell, whereas all others have limited or no access.
A more widely agreed definition for enterprise scenarios encompasses all non-residential buildings, including corporate office buildings, hospitality, retail/shopping malls and school campuses. This definition includes most private and public venues, with the exception of larger public venues like sport venues, airports, train/subway stations. In the context of this post, the latter definition for enterprise scenarios is assumed.
Several enterprise wireless solutions are available today in the market. Solutions range from standalone femto and pico cells for smaller office buildings to clusters of small cells for larger buildings. The small cell clusters work with peer-to-peer communications or a local controller for managing handover and implementing SON (self organizing network) functions. Distributed base station architectures, referred to as a centralized radio access network (C-RAN), with a macro baseband unit connected to low power remote radio heads have also been recently announced.
All these solutions have their pros and cons and can find specific application scenarios. Each of them can fulfill some of the above requirements but not most of them. Support for multi-operator, multi-band and multi-technology is still a big gap in the mentioned solutions. It should be noted though that small cells are evolving; dual-band, dual-technology and dual-carrier capabilities have been announced for this or next year. Even full multi-operator support has been discussed. However significant challenges still have to be solved, meaning these gaps won't be filled for at least the next couple of years.
Active distributed antenna systems (DAS) are definitely good candidates for providing multi-operator, multi-band and multi-technology wireless in enterprises. They can provide wireless coverage and capacity in larger-sized buildings, typically above 100,000 square feet, for a high number of users or for smaller buildings with fewer users. They can also cater for multi-operator, multi-band and multi-technology configurations with a common signal distribution backbone. Very flexible capacity routing and scaling along with easy upgrade at the head end are distinctive features of DAS technology.
However, even for DAS, some gaps still need to be filled. Although DAS solutions can address most of the enterprise requirements, they are still perceived as an expensive option, only applicable to a few high-end projects and not to mass wireless deployments. In particular, ease of installation, cost and time-to-deploy are clearly major issues to tackle for DAS vendors.
The ideal solution for enterprise wireless needs to offer multi-operator, multi-band and multi-technology support. It needs to be cost- and time-effective for operators and enterprises. And it should address the specific deployment and management needs of enterprises.
So the question is: Who is going to fill all the gaps first for supporting enterprise wireless?