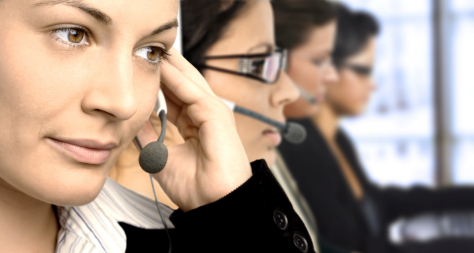 CommScope has a technical support team for the entire wireless group as well as a specialized one for the Distributed Coverage and Capacity Solutions organization. The DCCS global technical support team assists customers with distributed antenna systems (DAS), repeaters and other solutions-from system design to implementation, commissioning and post deployment. Our team assists customers with their field issues through remote diagnosis or by making site visits.
The DCCS technical support team also offers regularly scheduled training courses about our solutions as well as offering specialized ones based on customer need. Training sessions are conducted in our North Carolina training facility and via online webinars. The webinars are free of charge and playbacks are available for replays 24x7.
One of our technical trainers, Hannu Kellomaki, recently conducted webinars about two CommScope coverage and capacity solutions, which can now be accessed at no-cost from our website. The first webinar, Introduction to Node A (Time: 44 minutes), provides a hardware overview of the ultra-flexible and multi-band Node A digital repeater system. The webinar includes a review of the repeater's advanced solutions including digital filtering and graphical user interface (GUI). DAS design engineers, implementation engineers, installers and integrators can utilize the webinar to learn how to commission a Node A GUI and use the solution for public safety applications.
The second webinar is an Introduction to A.I.M.O.S. (Time: 34 minutes), the Andrew Integrated Management and Operating System (A.I.M.O.S.) software suite. A.I.M.O.S. is our DAS remote monitoring and configuration solution that simplifies everything from system supervision and performance oversight to detailed, real-time fault tracking. Current and potential operations and maintenance center managers can use the webinar to learn about A.I.M.O.S. connectivity, tools and optional features through a configuration example.
The DCCS technical support team can be reached by sending an email to wisupport@commscope.com with your contact information and the detailed description of the issue. For urgent issues you can reach DCCS technical support at +1-888-297-6433 in North and South America or +49-9099-69-333 in Europe, the Middle East and Asia.
Do you have any unanswered questions about either of these solutions, or would you like to request webinars on any other solutions? Leave a comment to let me know.