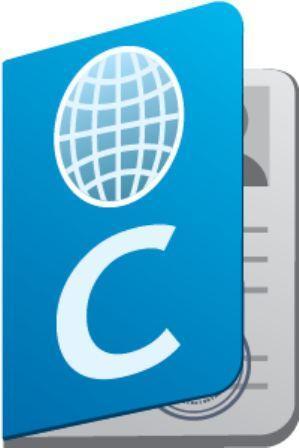 It is that time of year again-the season of giving. Now, I don't mean the kind of gift giving you see on television for the holiday season.. I'm talking about the giving that happens not on just one single day but takes place throughout the next year.
Traditionally, this is the time of year when most of the companies that use the CommScope Infrastructure Academy make plans to give their employees another year of education and training by purchasing a Training Passport.
Training Passports are normally purchased after the start of the new year. Although this is no longer a requirement for new Passport purchases, it does mean many renewals happen this time of year.
For those of you who are new to the Academy, Training Passports provide discounts on CommScope courses for a 12-month period. With the Passport, online self-paced courses are free of charge and other courses have varying discounts. The list price for a CommScope Training Passport is $6,000 for the first year and $3,500 for subsequent renewals. With the purchase of a Passport, you can expect the following benefits for your company and employees:
A single Training Passport can be used to train all of your employees
Each employee can complete multiple courses in multiple areas
Discounts are available on all types of training
You can use the Passport to build your own internal training program
Employees get full access to specialty courses
Only one annual fee
You get a serious advantage over your competition
If your Training Passport is up for renewal at any time over the next month or so, renewing early ensures you there will be no interruption to your 2014 training program. You will not lose any of your existing Passport coursework while we issue your new Passport.
In addition, you may use your new Training Passport to order as many Wireless, Broadband, Redwood, SYSTIMAX and Uniprise courses as you wish at the Academy over a 12-month period. This truly is the gift that keeps on giving-for an entire year. Make sure you sign up today.
Have you used the Training Passport already? We'd like to hear your feedback using the comment section below.