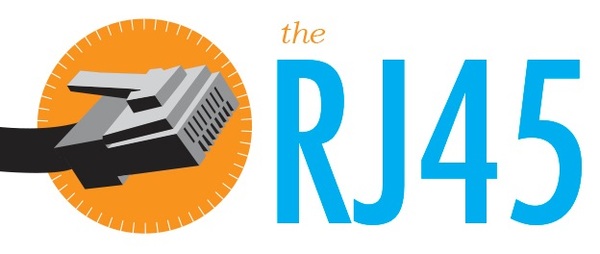 In golf, baseball, hockey and many other sports, making "good contact" makes all the difference in performance. Regularly hitting the ball in the exact right spot, with a club at the exact right angle, is what separates the professionals from us amateurs (among other factors). But making good contact doesn't only matter in sports. Good contact plays a significant role in communications networks, too.
Most everyone has experience with connectors in communications networks. If you have plugged an Ethernet cable or power cord into your computer, that involved some type of connector. CommScope supplies connectors of many types—for fiber, coaxial and other cable types—including connectors for Power over Ethernet (PoE) applications.
The PoE industry is going through a major transition where the need for power support is increasing to levels that require greater care in the design of each cabling system component. In the case of connectors, not having good contact could result in energy losses—as well as energy discharged in the gap between the plug and jack contacts when unmating.
Higher power equates to higher electrical current, which causes more energy to discharge between the unmated contacts. The worst potential risk comes when all of the current passes through a single contact pair that is unmated, resulting in damage to the contact plating. This damage can increase contact resistance, and may cause the connector to no longer meet specifications.
CommScope recognizes the importance of making good contact with properly designed connectors, especially for PoE applications. Our connectors are subjected to stringent reliability testing to ensure they are suitable for a variety of uses, including high power PoE. CommScope tests all Category 5e and higher connectors per the IEC 60512-99-1 standard, which easily meets the requirements for the most demanding PoE applications, including the high power 4-pair PoE specifications currently in development for IEEE 802.3bt.
As our own Masood Shariff wrote previously, "The RJ45 connector is probably the most tested connector in the history of communications," and it is the connector most commonly used for PoE applications. When you order an RJ45 connector from CommScope, you can rest assured that it's been tested to both current and next-generation PoE specifications.
We might not be professional athletes at CommScope, but we know how to make good contact with connectors.