"Don't let the fear of the time it will take to accomplish something stand in the way of your doing it. The time will pass anyway; we might just as well put that passing time to the best possible use."
Earl Nightingale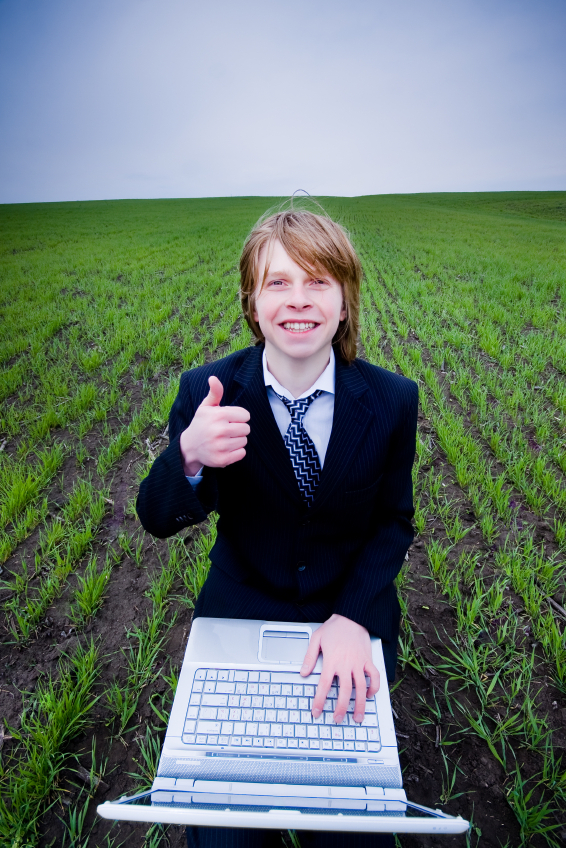 It is amazing what can be accomplished in four short years. It seems as though it was yesterday that CommScope was chosen by MCNC as the supplier for the first two phases of its Broadband Technology Opportunities Program (BTOP) Golden LEAF Rural Broadband Initiative (GLRBI) in North Carolina, and now we approach the celebration of the finish of this extremely successful project.
So, what exactly can be accomplished in four years? The entire project was awarded to MCNC as an expansion to its North Carolina Research and Education Network (NCREN). In operation of their NCREN network, MCNC serves the Internet and Intranet networks needs to almost all of North Carolina's educational institutions.
The completion of its BTOP project will ensure that elementary, middle and high schools; universities; community colleges; university hospitals and other community anchor institutions (libraries, public health) will have access to vastly increased bandwidth.
It is an expansive 2,600-mile network that encompasses the following:


Coverage in more than 32,000 square miles of the state of North Carolina


69 counties, of which 67 were considered underserved


5.9 million residents


2.32 million households (709,000 without previous access to broadband)


160,000 businesses


1,718 K-12 schools


61 community college main and satellite campuses


254 public libraries


1,887 public safety facilities



In a recent visit to North Carolina, U.S. President Barack Obama touted the need to give every child the tools for success in the 21st century, including access to high-speed broadband. He said, "We can't be stuck in the 19th century when we're living in a 21st century economy."

I wish President Obama would have given his speech on August 12. That's when MCNC will announce the completion of this project during a statewide ceremony from 11 a.m. to 1 p.m. EDT. This event will leverage the NCREN and highlight the immense reach of the GLRBI by staging connected events in Asheville, Charlotte, Elizabeth City and Research Triangle Park. This event will show what's possible for NCREN users today and showcase the possibilities of a future with bandwidth that scales to any need. Representatives, including myself, will be attending the event in Charlotte. Our own Peter Karlsson, senior vice president of Global Sales, will speak on behalf of CommScope. Click here if you would like to watch the event live.

No project does more to ensure broadband access than the BTOP project. That is why CommScope was a proud partner on this project. Here's to the future of broadband in North Carolina and to our children's future.